Local support
Discover how we're supporting good home initiatives locally. If you're a charity, you can find out more information below, along with details of how to register your interest.
B&Q Community garden of the year revealed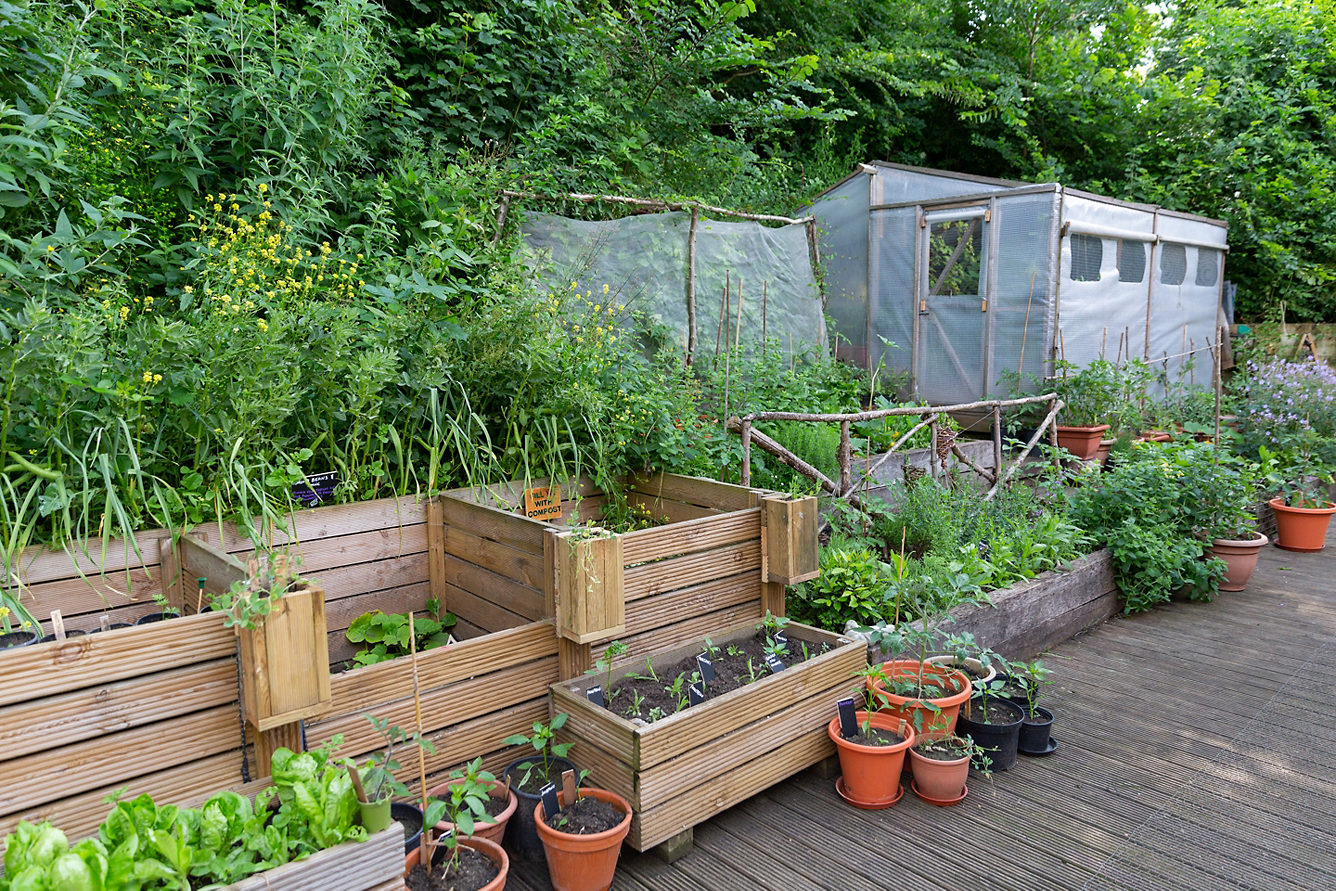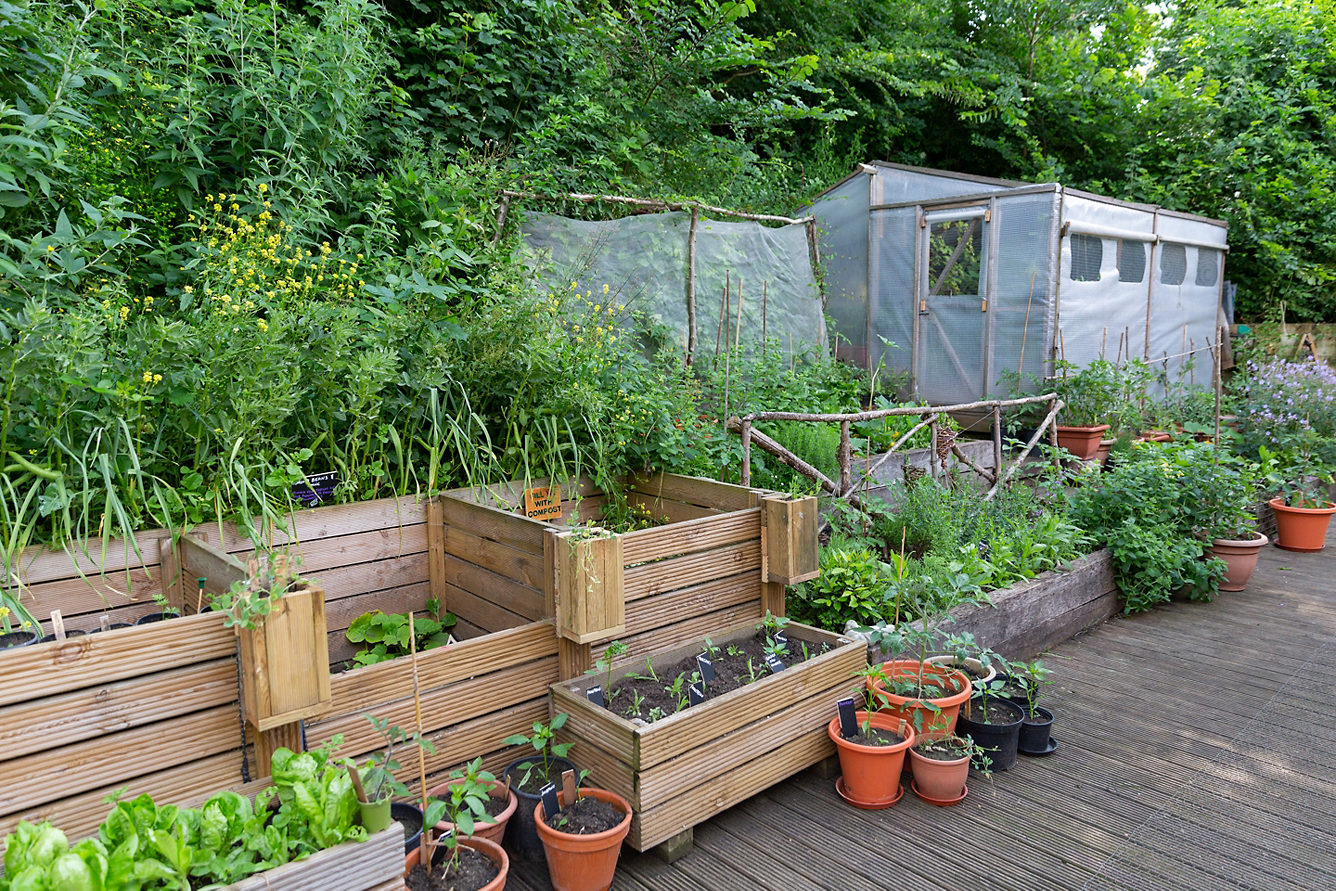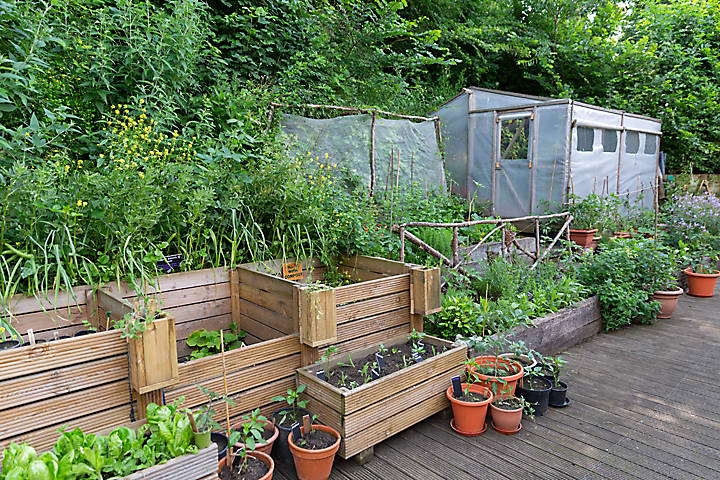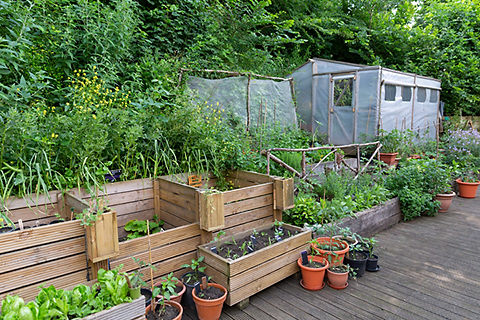 The winner of the first-ever B&Q Community garden of the year competition has been revealed as Brickmakers Wood community garden, based in Ipswich.
The judging panel, made up of RHS experts, Matthew Childs and Humaira Ikram, B&Q Outdoor Category Director, Steve Guy, and comedy genius and gardening enthusiast, Jim Moir, selected Brickmakers Wood during a tough day of deliberation, during which each entry was judged against how the garden had benefitted the local community, as well as the overall picture in terms of plant consideration and range.
As B&Q Community garden of the year, Brickmakers Wood will win a B&Q Green Card worth £2500, as well as an expert consultation session with award-winning garden designers, Matt Childs and Humaira Ikram.
Brickmakers Wood, a local charity and urban community garden, was previously an unmanaged site, used for illicit activity and littered with decades worth of rubbish and fly-tipping. Following involvement from over 3,000 volunteers, including local employees and disadvantaged young people, the space has been transformed into a tranquil and natural community garden, benefiting the community in numerous ways.
After over 10,000 volunteer hours, Brickmakers Arms now features lush greens and vibrant colours. The wild wooded areas have been restored, and ponds, which are now teaming with wildlife have been installed. Interactive community involvement has been facilitated by the creation of a wild edible plant nursery, as well as a grassed amphitheatre for drama, music therapy and community events. Volunteers have also constructed a wheelchair-friendly tiered allotment to ensure growing your own is accessible for all.
Discussing what made Brickmakers Wood the winning choice for B&Q Community garden of the year, award-winning garden designer, Humaira Ikram, highlighted the tangible impact Brickmakers Wood has had on the local area. Noting how the garden has attracted over 3,000 volunteers, Humaira's decision was cemented by the way in which the project has made gardening accessible to all, bringing the community together to garden, sit, pause, teach and, most importantly, have fun together.
Matt Childs, a passionate advocate for the importance of outdoor space for mental and physical wellbeing, was particularly impressed with how Brickmakers Wood was able to support the community in its transformation from derelict site to 'green lung' for the surrounding area.
Closing out the judging process, Steve Guy commented that Brickmakers Wood was not only an exceptional project that had strong community support and engagement, but that it also had an exciting journey ahead in its mission to bring the local community together.
Many congratulations to Brickmakers Wood and thank you to all those who entered. Each entry was inspirational and unique, in its own way, demonstrating the power of creating inclusive, dynamic and fulfilling green spaces in uniting communities and local areas.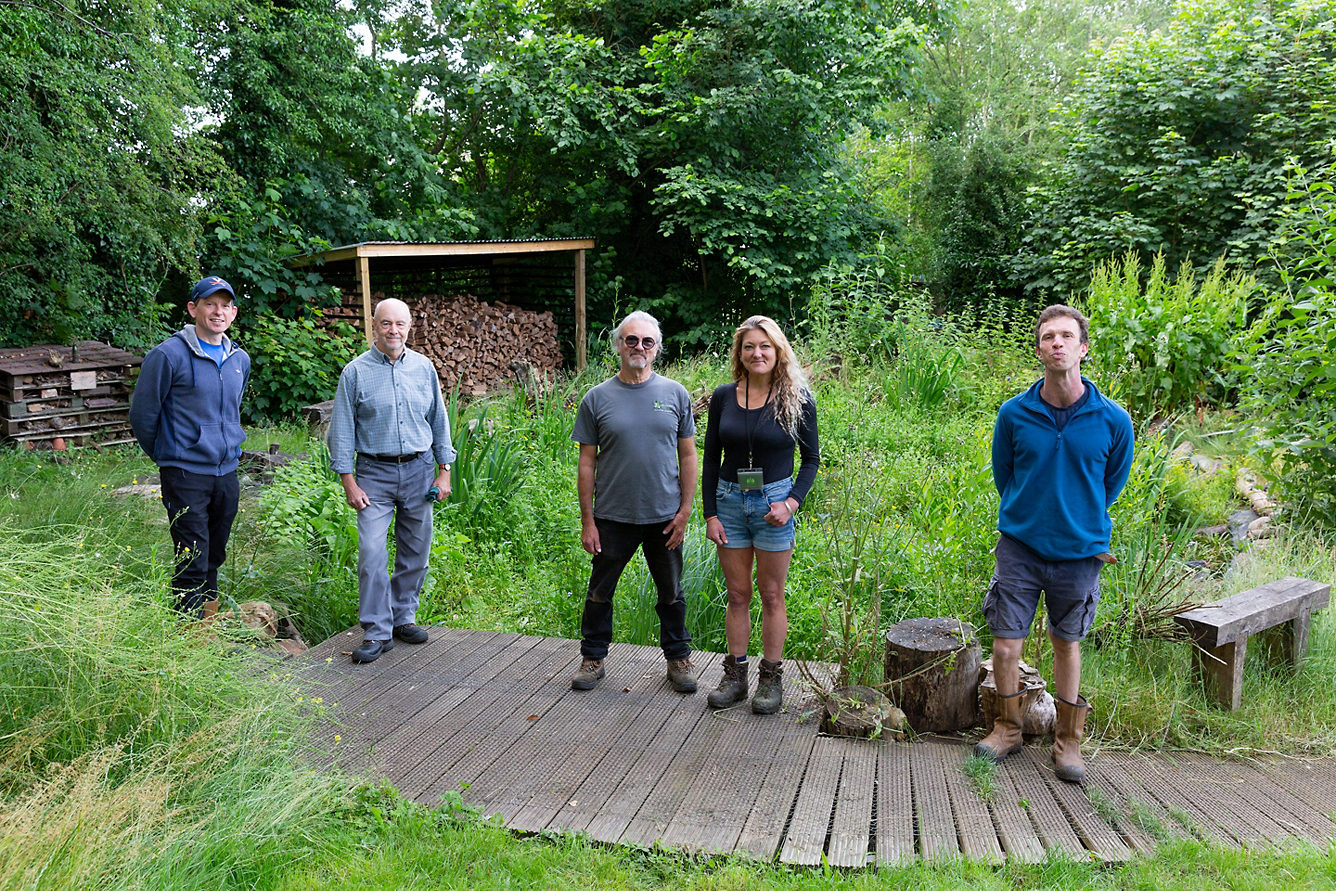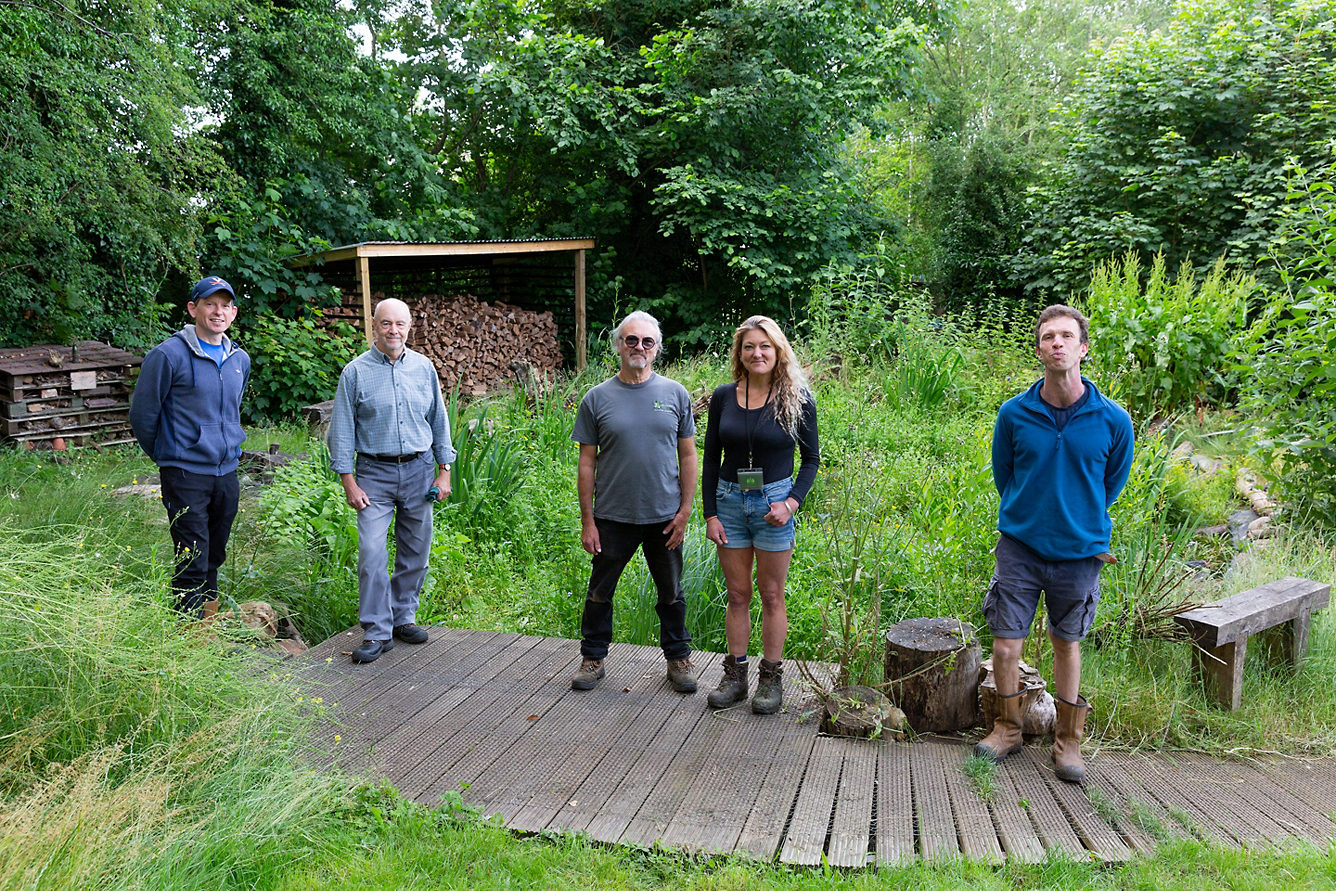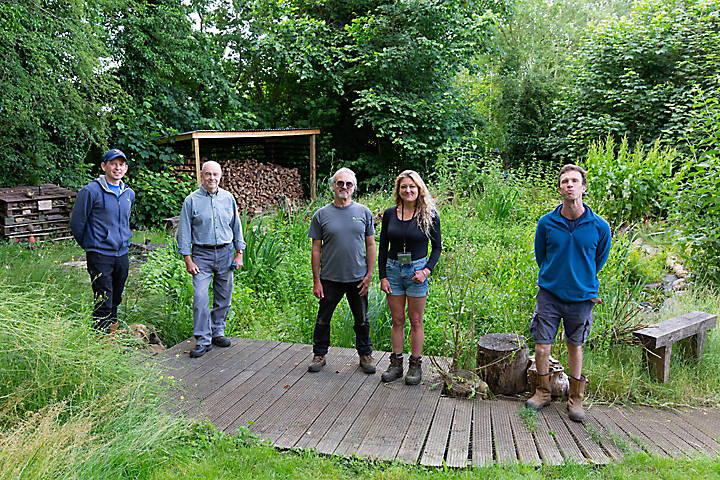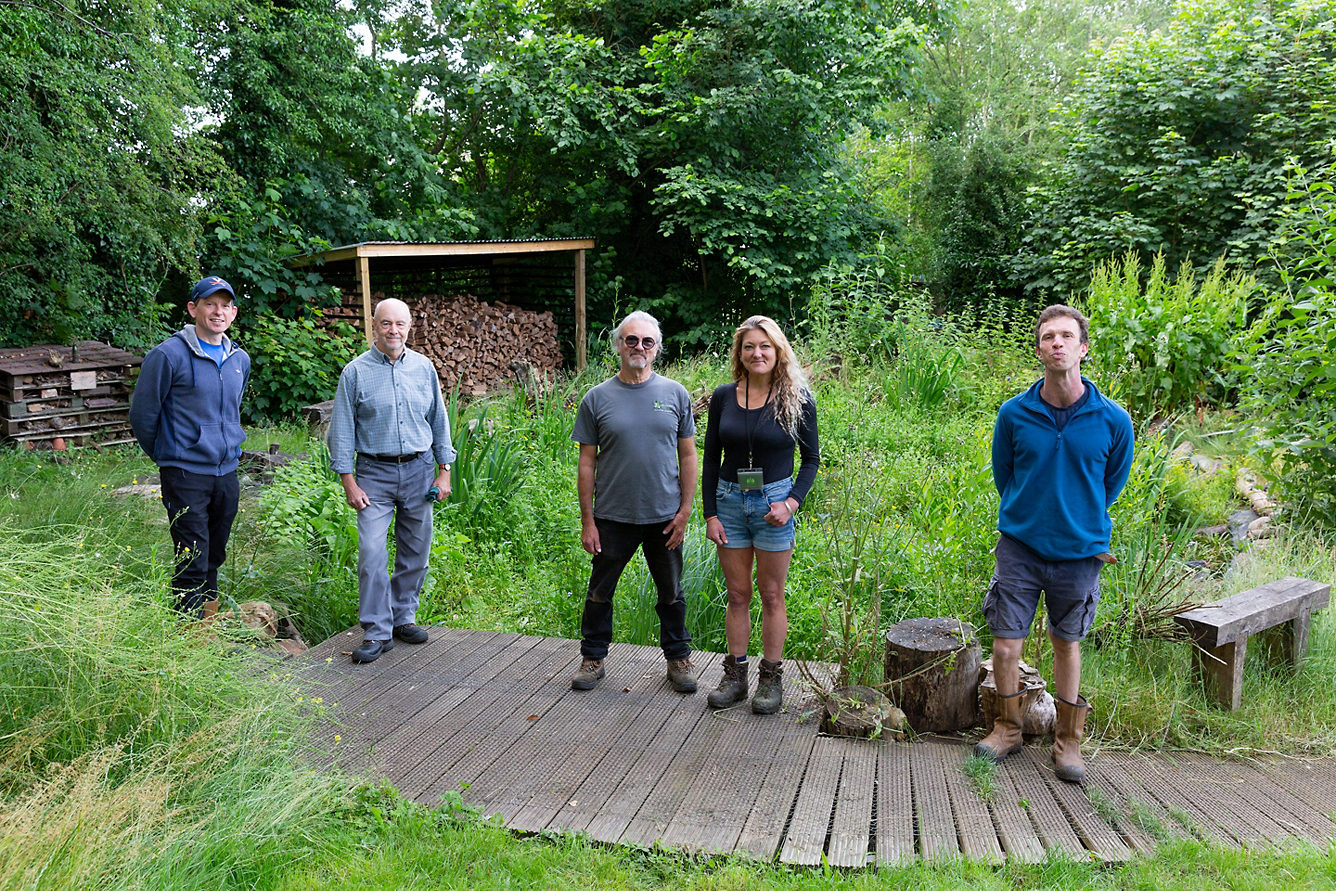 ---
Supporting our communities during COVID-19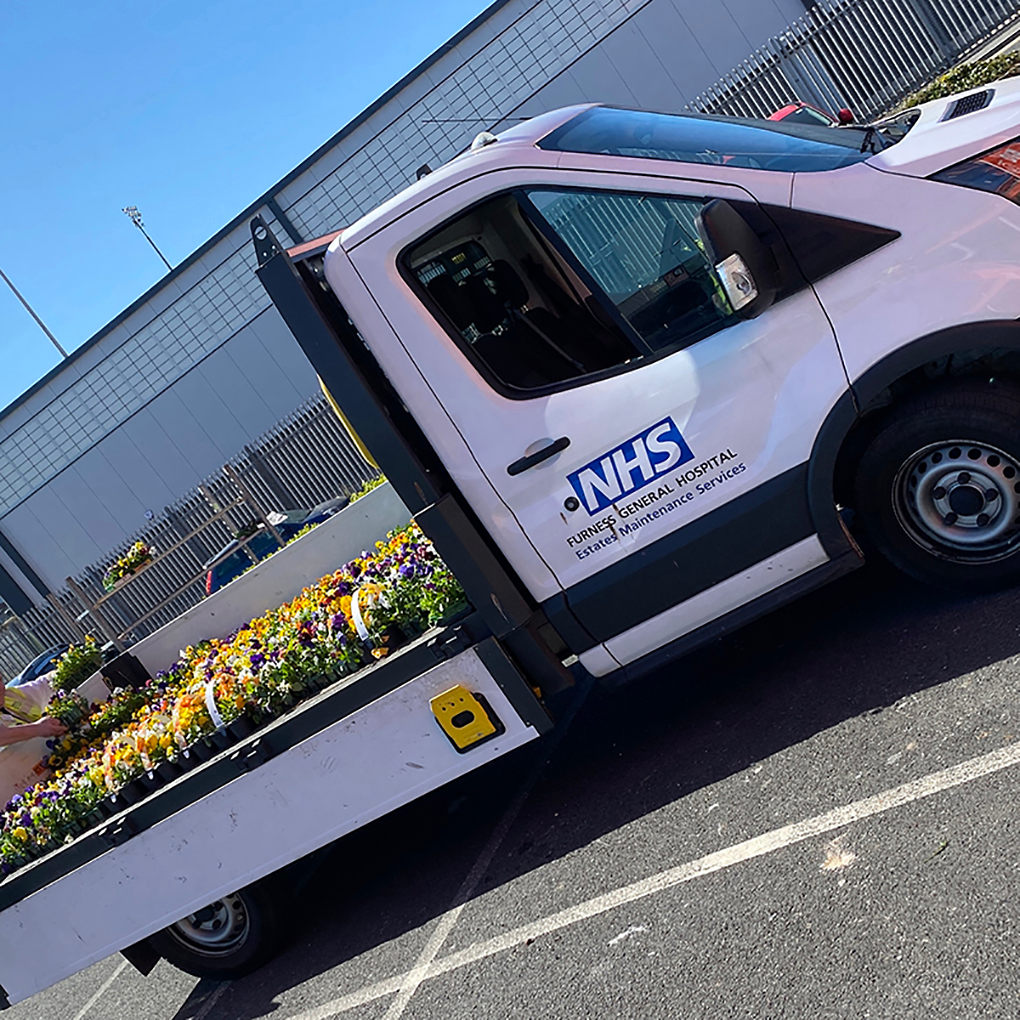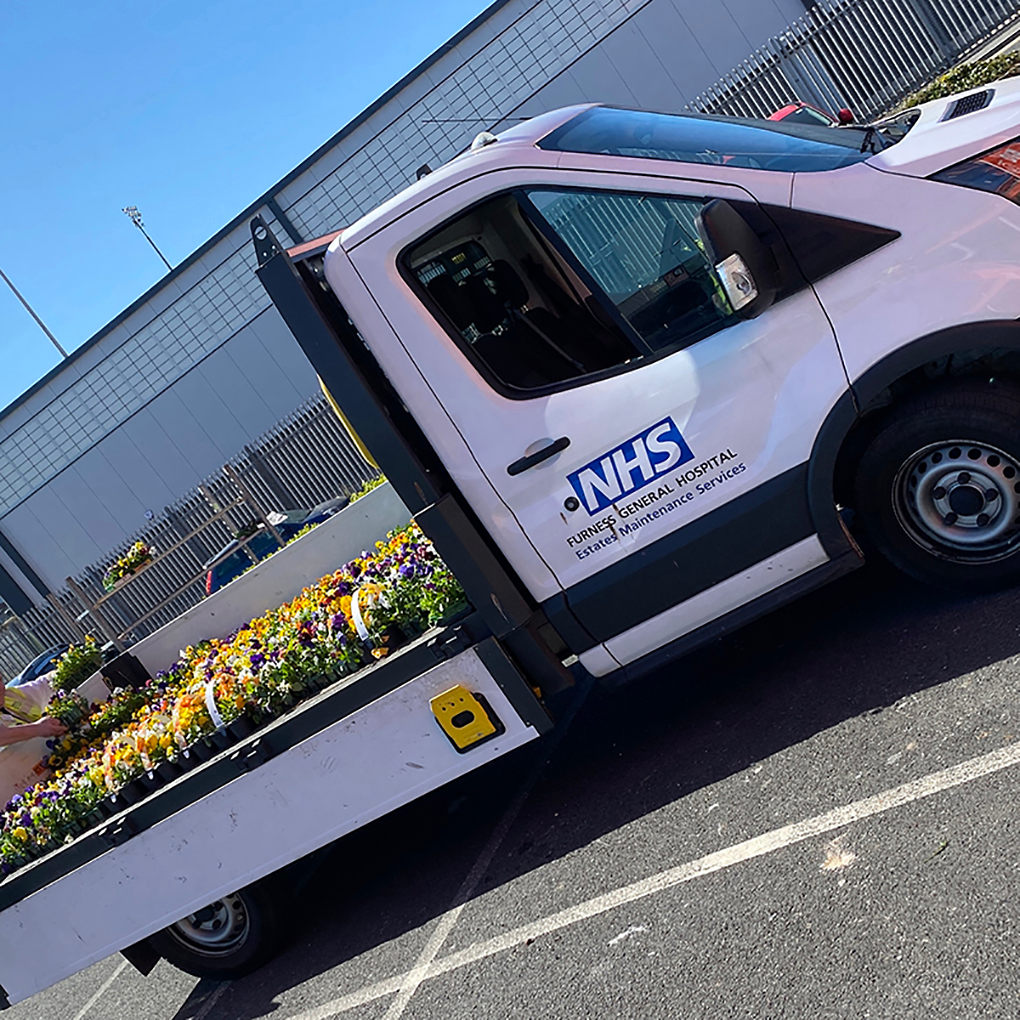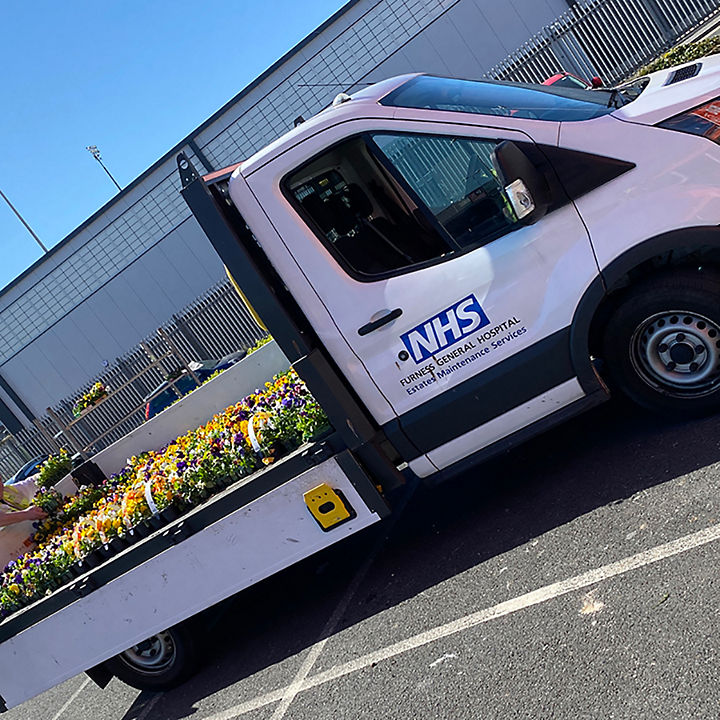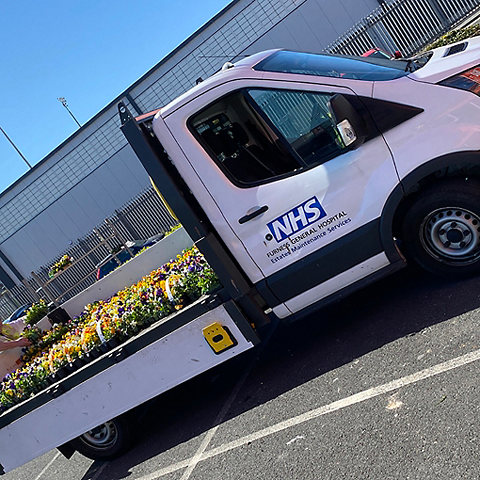 During this global pandemic, its vital that we give support and thanks to the frontline care workers and key workers in our local communities. Their heroic efforts and dedication have been an inspiration to us all.
B&Q colleagues have been supporting by donating vital PPE equipment to frontline carers, brightening up the gardens of local hospices and care homes with donations of plants and flowers and spreading colour with paint donations to community spaces. Thank you to everyone that is, sharing, caring, curing, and supporting during this time.
Supporting 50 community projects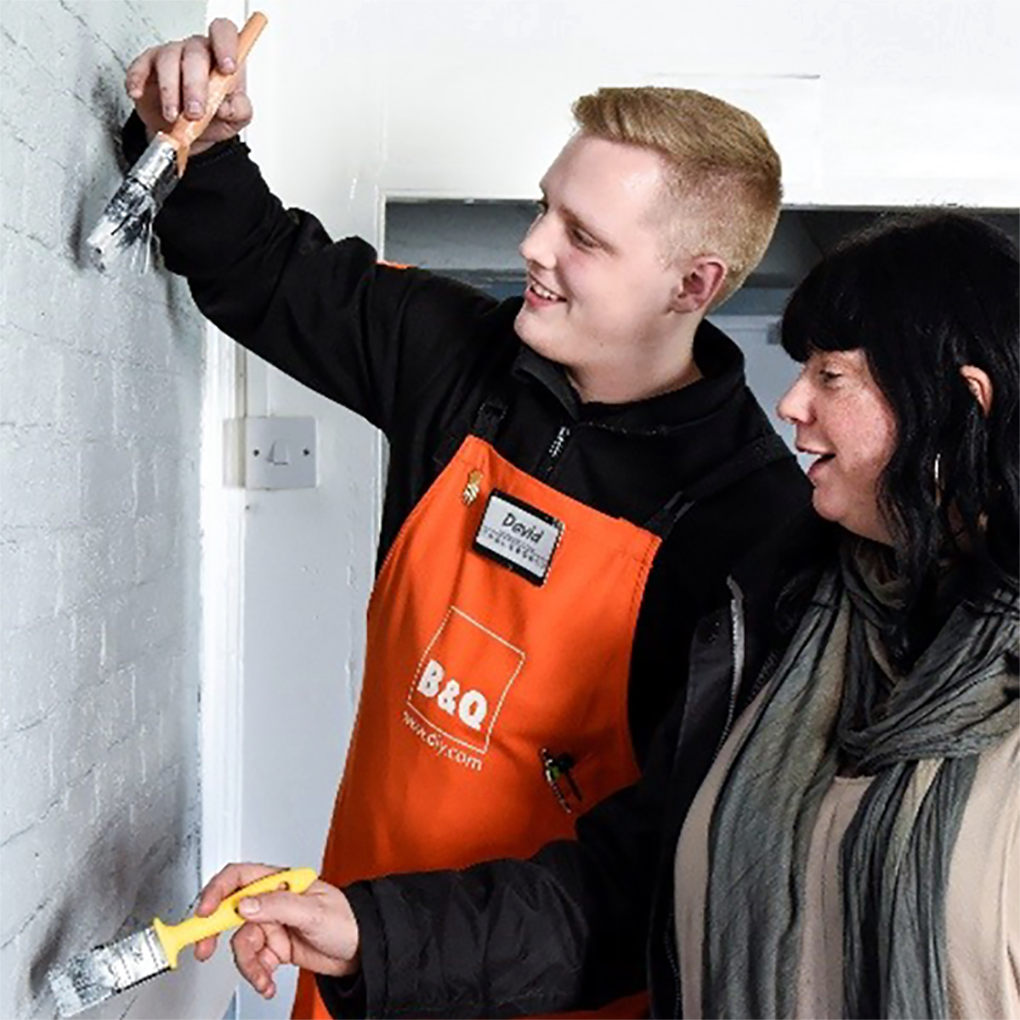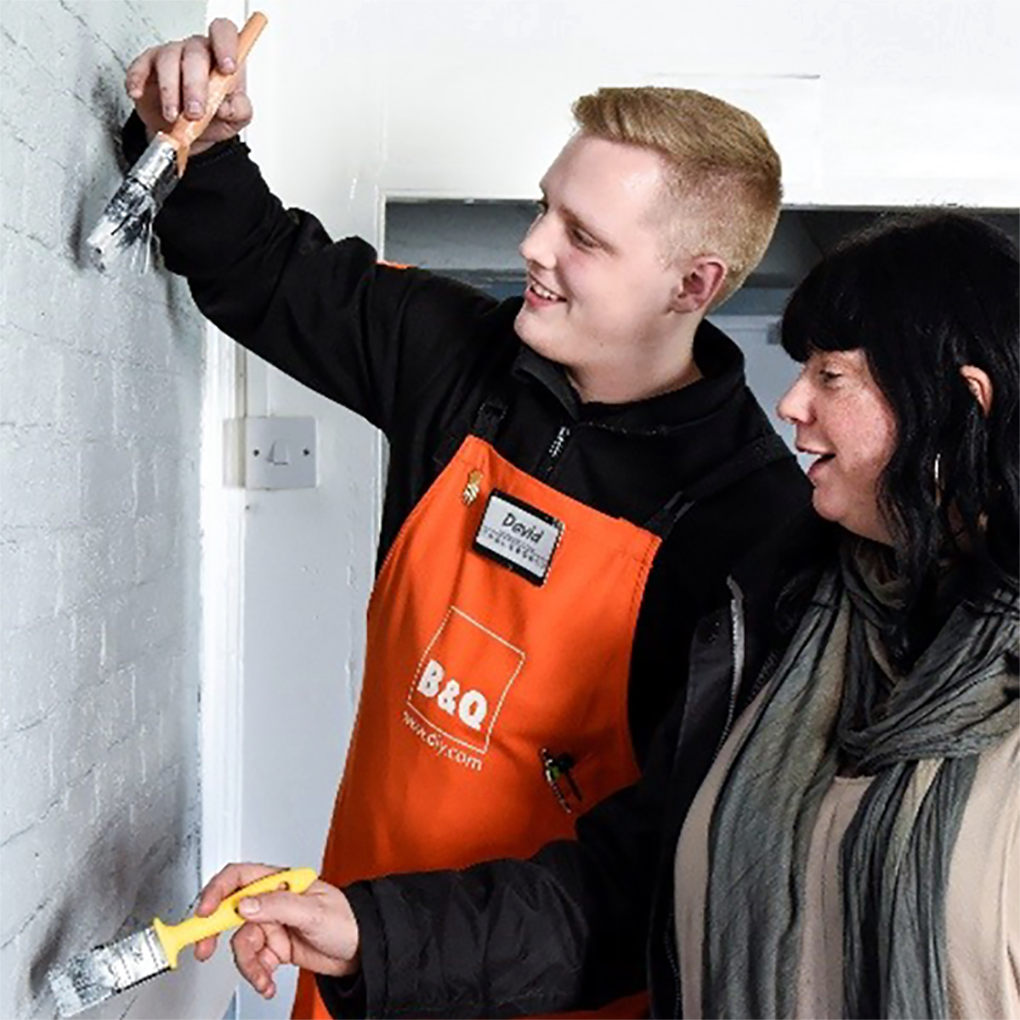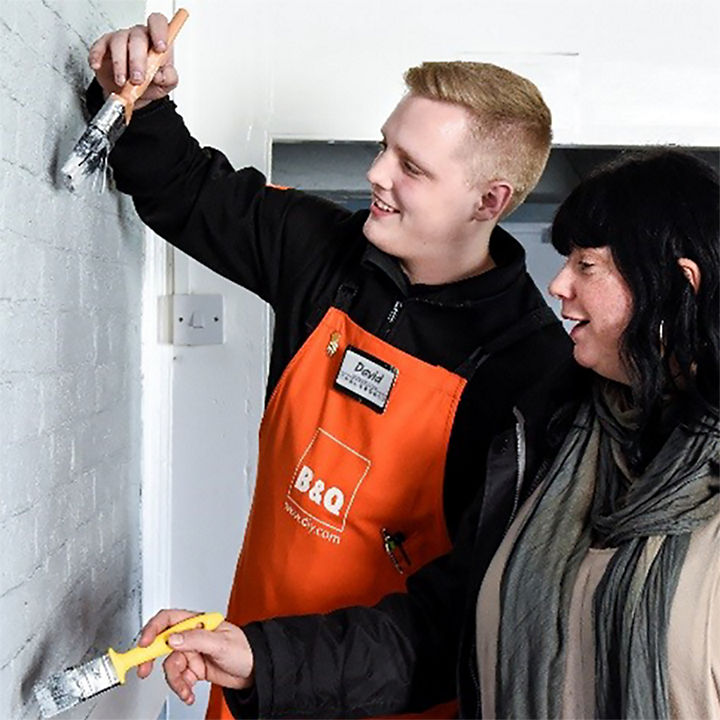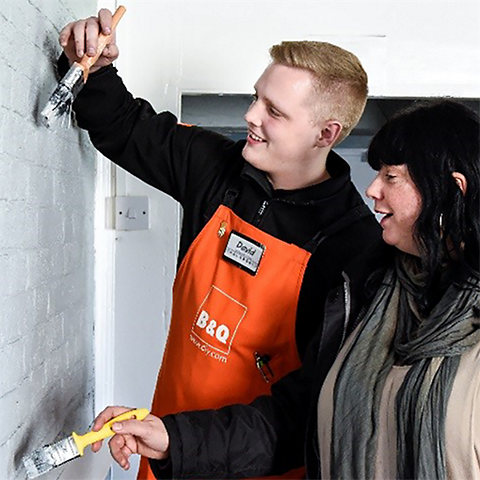 B&Q is part of local communities across the UK, as well as supporting them during the COVID-19 pandemic, we support the poor housing and homeless charity Shelter at national partnership level and support local charity initiatives.
Last year we teamed up with Neighbourly and supported 50 additional local good home projects. We wanted to support local charities who were providing a home from home or welcoming space for their local community. From helping decorate a hospice, or community centre to creating a new storage area for a foodbank, we will gave our skills, product, funds and time to improve these spaces, supporting our ambition to make home improvement accessible to everyone.
If you are a local charity or community group looking for support, you can register here. Make sure you check out our community reuse page as well. While we're passionate about supporting local good causes, please do understand we receive many requests and unfortunately, we're unable to help everyone.
Please be aware that B&Q no longer permits charity collections in-store except for our charity partners.
Please note that B&Q cannot support initiatives relating to:
Political parties or causes
Religious organisations whose principle aim is to propagate a particular faith or belief
Personal appeals by, or on behalf of individuals