One Planet Home and sustainability at Kingfisher
Our group level our ambitions are integrated through the Net Positive strategy.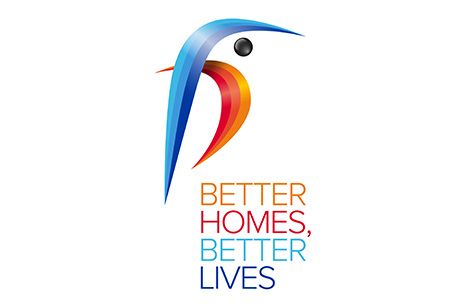 B&Q is part of the Kingfisher plc group – the largest DIY retail group in Europe and third largest globally.
At a Kingfisher Group level sustainability is integrated through the Net Positive strategy which sets ambitious targets across the business until 2020 and focuses on four priority areas: timber, energy, innovation and communities.
Since the launch of Net Positive B&Q has integrated its goals into the One Planet Home (OPH) programme which allows it to maintain its existing sustainability framework whilst ensuring it also delivers group goals.
One Planet Home