Circular economy
Towards the circular economy at B&Q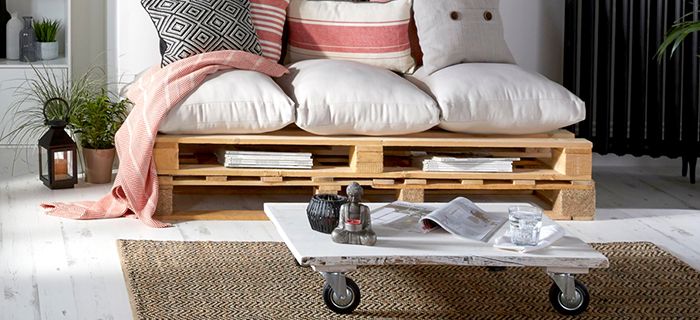 As resources become more scarce, at B&Q, we believe that the Circular Economy is going to become increasingly important. The current economy is linear - products are made from raw materials processed with fossil fuel energy – and are disposed of at the end of their life. The Circular Economy looks at making products from renewable resources or waste and finding ways to extend the product lifecycle and keep resources valuable.
At B&Q, we have been working with the Ellen MacArthur Foundation to look into how to move closer to the Circular Economy. In 2010, Ellen MacArthur, former sailor and solo-around-the world sailing record holder, set up the Ellen MacArthur Foundation with the mission to accelerate the transition to a circular economy. B&Q was a founding partner and has supported the Foundation ever since, as they are convinced of the business opportunity of closed-loop innovation (i.e. circular economy thinking) and want to see a world in which creating and using products wastes nothing.
As part of their Net Positive initiative, Kingfisher's aim is to have 1,000 products with closed-loop credentials and 10 closed-loop supply chains by 2010. Furthermore, Kingfisher wants to explore and trial alternative business models (such as product hire and repair), which encourage a perpetual reuse of products, creating closed technical cycles.
Current Promotions
easyGrow™ and the circular economy
One Planet Home