Make the most of an ensuite, cloakroom or compact space
Size isn't everything when it comes to bathrooms. Choosing options that make your room feel lighter and brighter, as well as fixtures and fittings which have multiple uses can make a huge difference to how any bathroom functions and feels.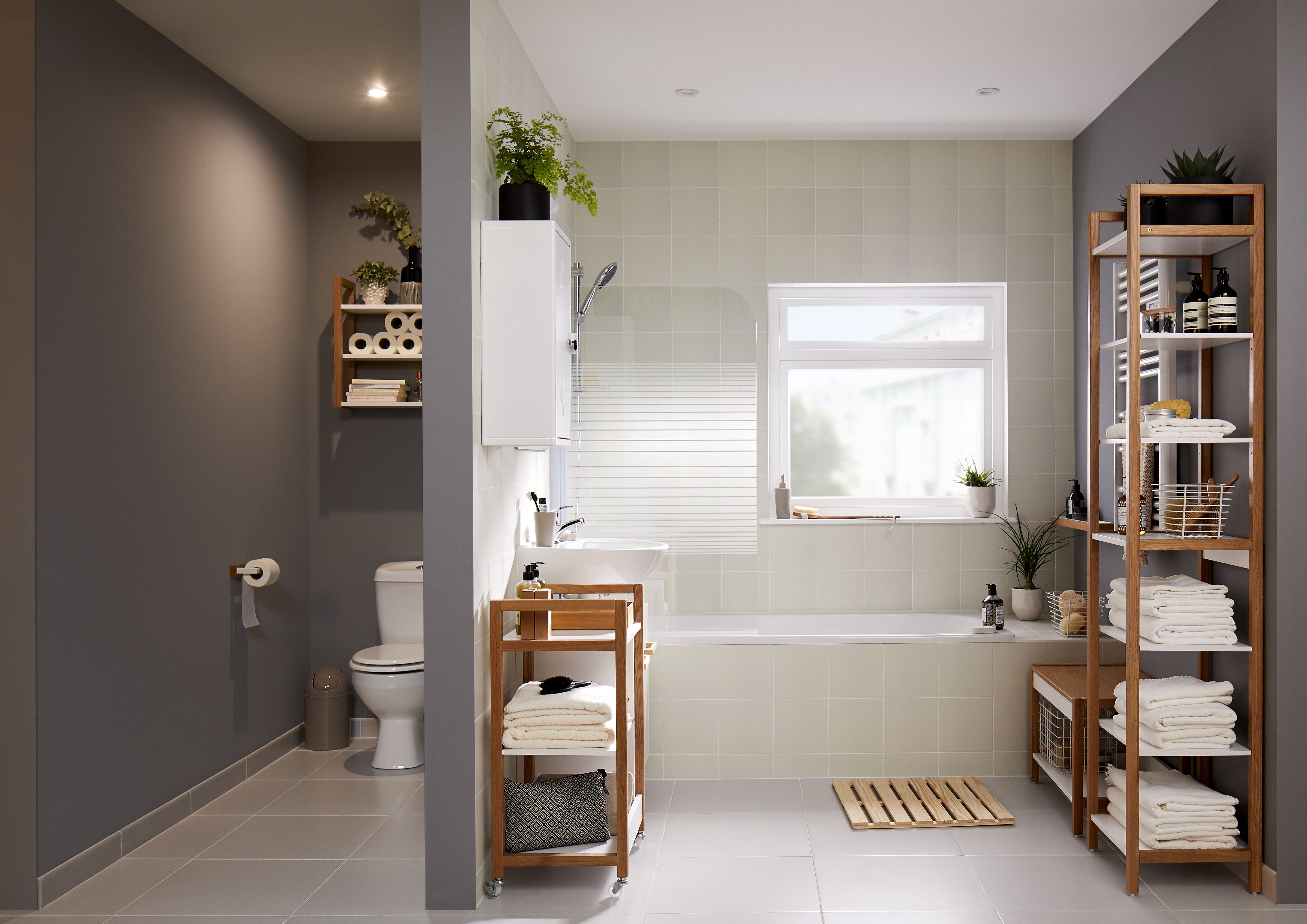 With some clever planning and smart design decisions, even a small bathroom, tiny ensuite or compact cloakroom can feel spacious and offer everything your household needs.
We'll walk you through choosing fixtures and fittings that'll fit even the smallest bathroom and introduce you to some of our innovative space-saving products.
We'll also share the secrets of decorating and lighting a room to make it feel bigger. Take a look at our guide for the top small bathroom trends and create your perfect space.
Articles