Sliding wardrobe doors buying guide
Attractive bedroom storage solutions
For a space-saving and stylish option for bedroom storage, explore our extensive range of sliding wardrobe doors.
Sliding wardrobe doors are fantastically flexible. Use them from wall to wall in an existing alcove, or make your own wardrobe space by fitting between a wall and a wardrobe end panel. Close off shelved areas or awkwardly-shaped rooms to offer a clean, seamless look. Or why not create a walk-in wardrobe or unusual room divider? They can be used in any room, not just bedrooms, transforming it into clever storage space.
Let's explore our wide range of styles, designs and sizes to help you find the right sliding wardrobe doors for your home.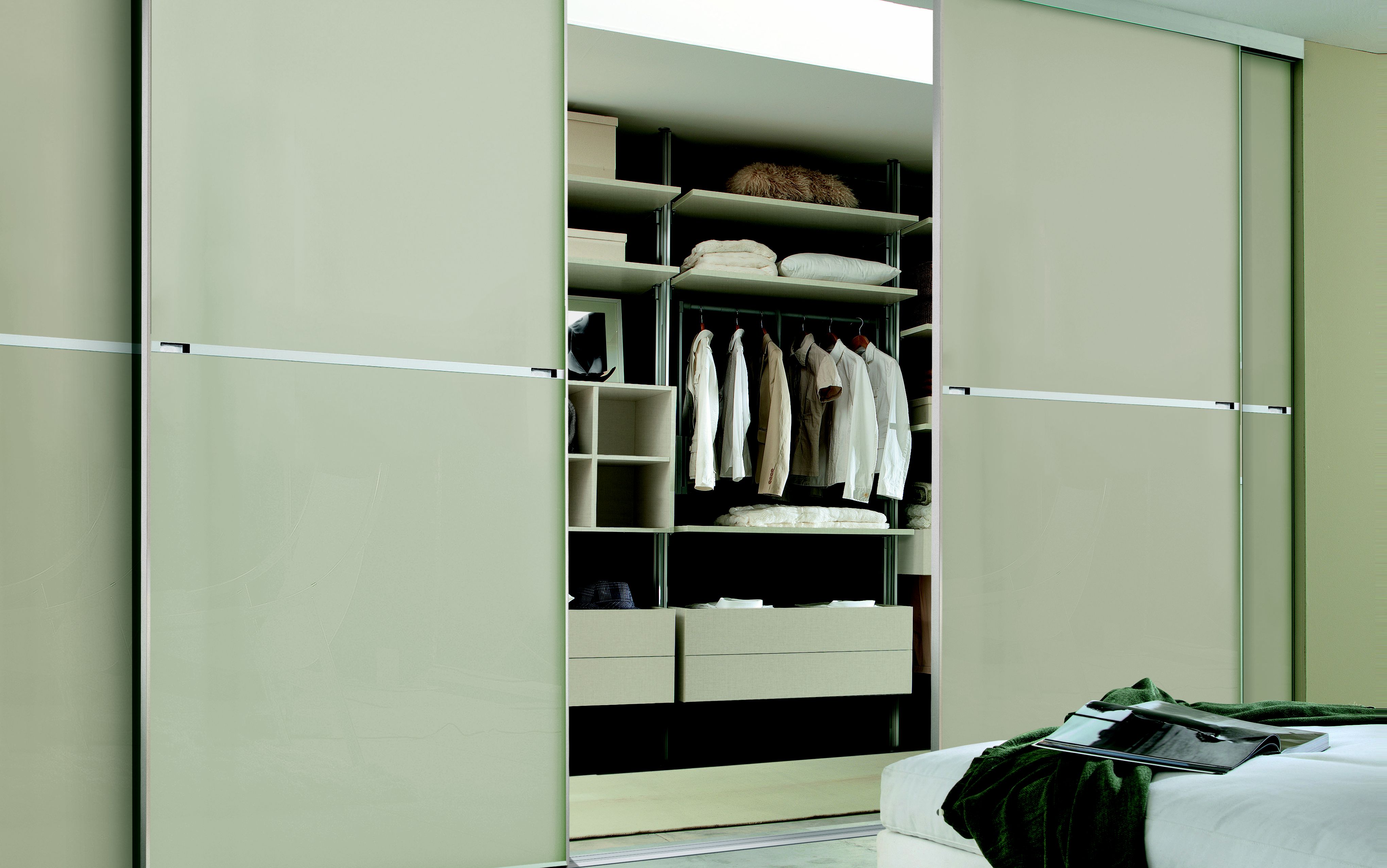 Articles