Inspiration for beautiful patios and paved outdoor spaces
When it comes to laying a patio or paved area in the garden, you might have in mind a regular grid of square or rectangular slabs, all the same size and colour.
But a paved space is much more than a functional choice. By playing with different textures, colours and laying patterns you can create interest and atmosphere. Add colourful gravels, planting and subtle lighting to create a space that feels alive and blends the boundaries between indoors and outdoors. It's surprisingly easy to devise a practical space that's in-keeping with your home and garden but also makes a beautiful statement.
We're here to share some simple ideas that will help to elevate your patio designs, so you can plan an outdoor space to be proud of.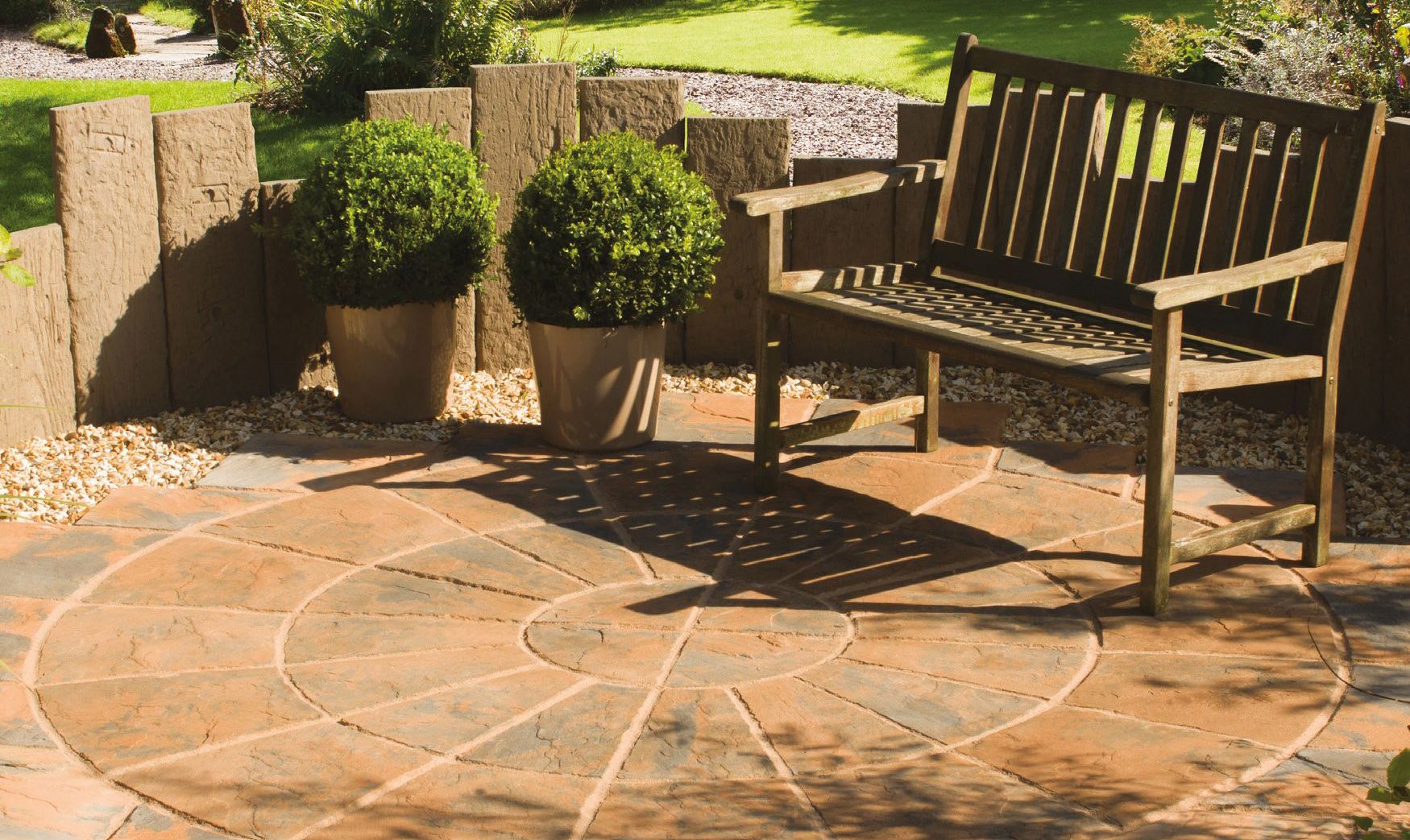 Ideas for perfect paving and patios
Ready to get started on your paving project? We've got plenty of help and advice to guide you through the process. Check out our buying guide to paving to help you choose the right slabs and stone for your garden, then head to our how to guide for step-by-step details that'll walk you through your project from start to finish.
Articles