Create a lavish spa-style space with deluxe features and natural finishes
For those that want to create the ultimate space for relaxation, look no further than the spa bathroom. Make the most of all the latest bathroom innovations, as well as luxurious décor, to create a space worthy of a boutique hotel.
This look is all about neutral colours and natural finishes, like marble, wood and stone, to create a bathroom that feels expensive and bespoke. Let us take you through all you need to know to create this luxury bathroom look in your home.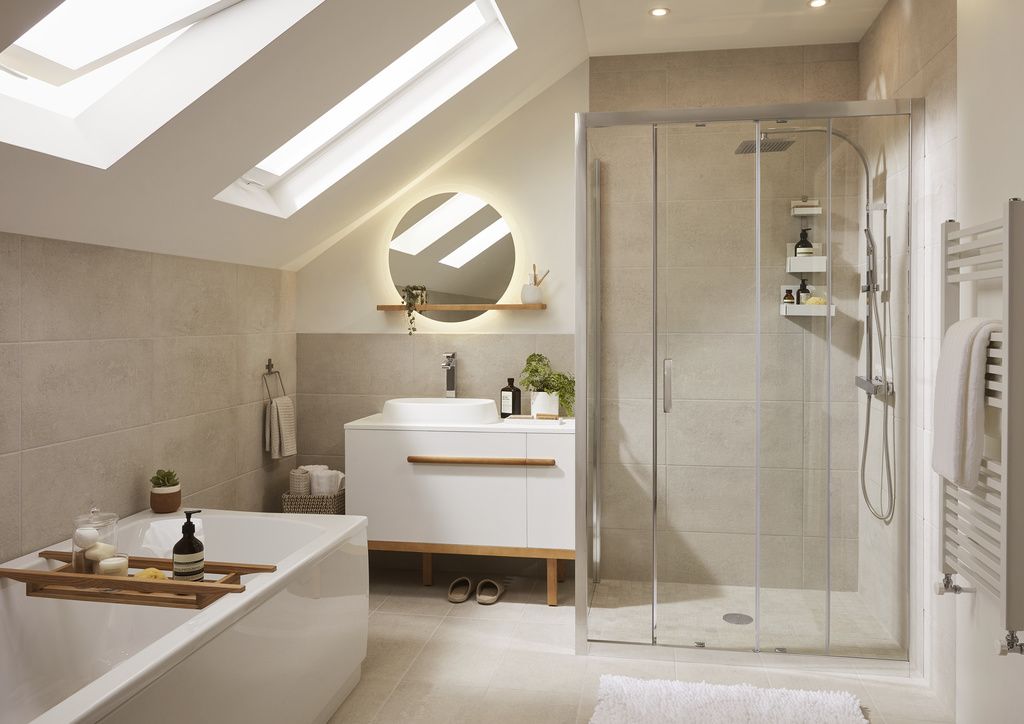 Articles