Lawn hand tools buying guide
Everything you need to keep green spaces neat and tidy
A well-manicured lawn can be a real showstopper in your garden. Happily, creating and maintaining it can be a little effort for big rewards. You just need the right tools.
That's where we can help. Here's our rundown of the must-have garden hand tools to help keep your grass lush, tidy and trim.
And to find out more about caring for your lawn, including how best to feed and weed grassy areas, read our top tips.
Read Lawn care tips Shop all garden hand tools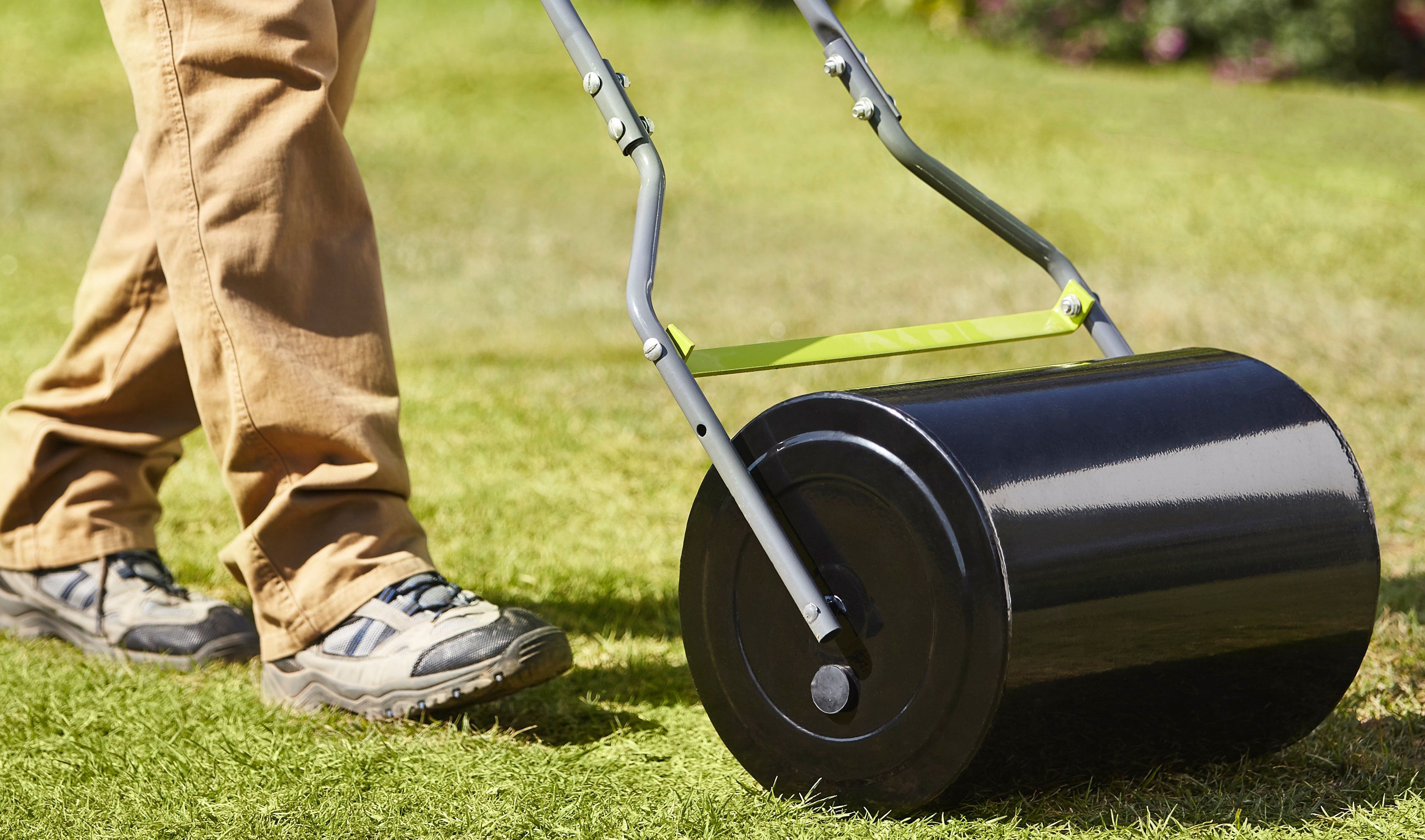 Before you begin
Are you laying a new lawn or maintaining an existing one?
Established lawns need a lot less work than new lawns – and as such require fewer tools. If you're planning to lay a new lawn, make sure that you've prepped the area properly – our helpful guide gives you all the information you'll need to get started.
What's the condition of your lawn?
Are there a lot of weeds in your lawn? Is your garden turf a bit dry and patchy with a lot of thatch? Or does it get waterlogged easily with water not draining away? Depending on the state of your lawn, as well as the type of soil the grass is growing in, you may have to take certain measures to get your lawn looking its best. Knowing this before you begin will help you choose the appropriate tool.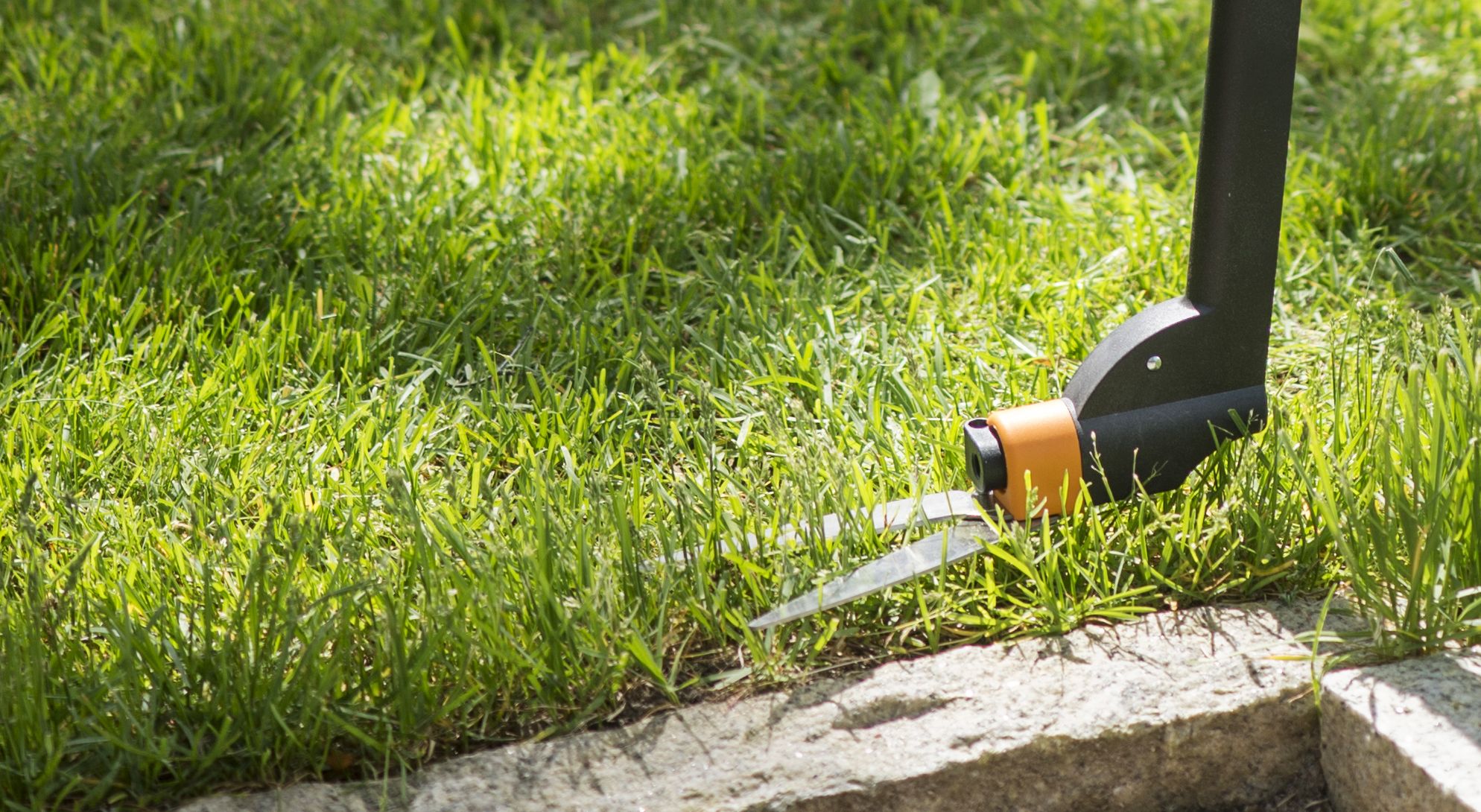 Types of tool
Lawn garden tools include: lawn rakes, spreaders, rollers, aerators, grass shears, edgers and weed pullers.
Adjustable head diameter to fit any space
Carbon steel or ash wood shafts
Soft grip handle for comfort.
If tackling a large lawn, consider a powered raker for greater convenience.
Shop lawn rakes Shop powered lawn rakers
Screens and rain covers to allow you to work in all weathers.
As a standard hand tool or as a shoe attachment.
Hardened steel blades for extra strength. Look for ones with a low-friction coating to make cutting and cleaning easier.
A range of ergonomic handle features, including comfort grip and ultra lightweight
A rotating head to enable cutting both vertically and horizontally.
You might need
Now you've chosen your lawn hand tool, let's explore the other things you might need to keep your grass looking great.
Articles