Design ideas for big and average-sized outdoor spaces
Large and average-sized gardens offer a fantastic opportunity for outdoor living. With space to play with, you really can achieve an exciting variety of different styles and create distinct areas all within your boundaries.
So, whether you fancy space for entertaining, a safe play area for children or a tranquil corner - there are plenty of possibilities with a large or medium-sized garden. So many in fact that it can sometimes seem a little overwhelming to tame and manage. That's why we're here to talk you through some of your options and help inspire you to create your ideal outdoor room.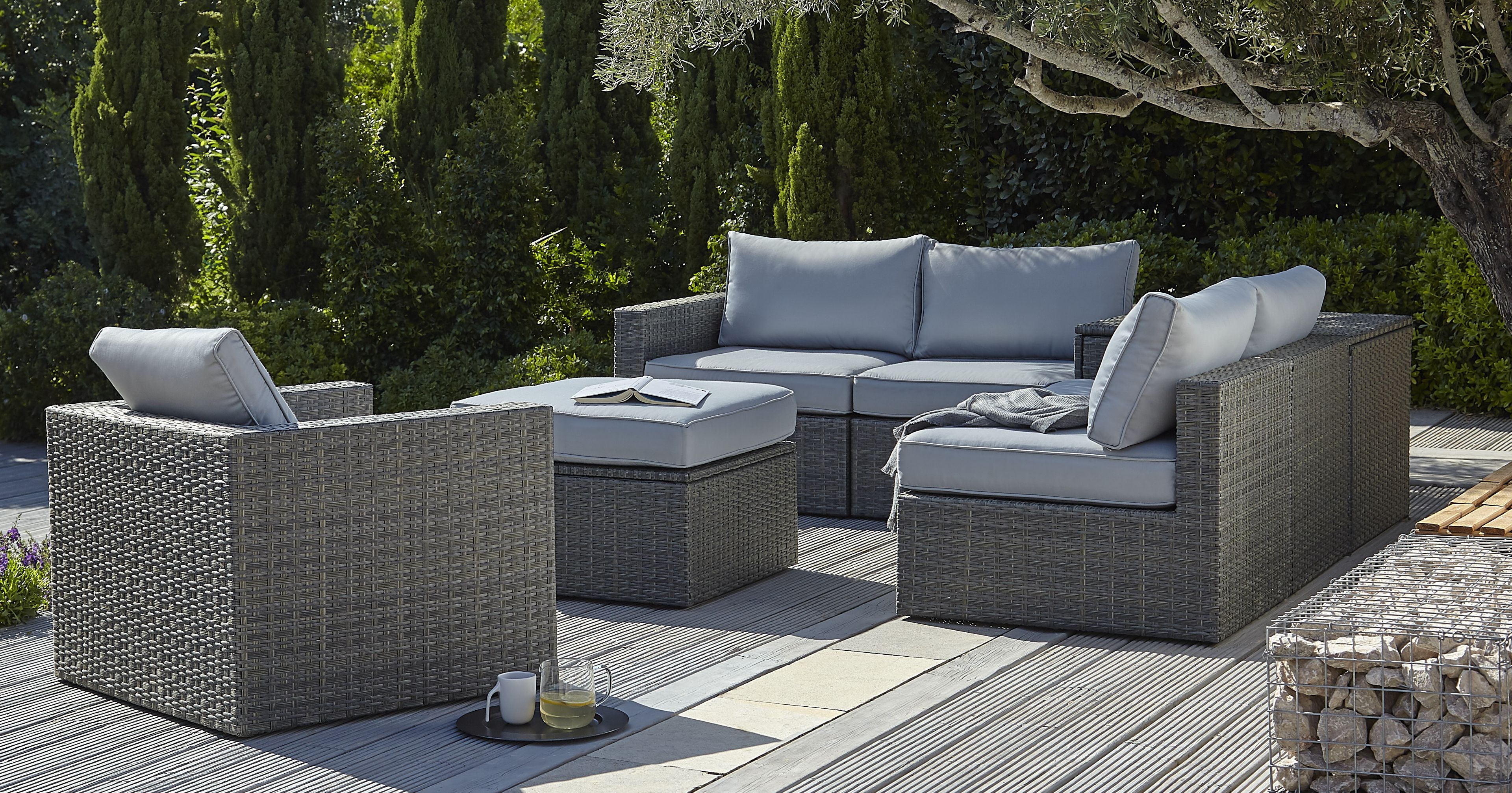 Top tips for planning a large garden
Peonies (*Paeonia*) – a romantic favourite with large, sometimes double, flowers that bloom in late spring and early summer
Hollyhocks (*Alcea rosea*) - a cottage garden staple with tall spires that attract bees and butterflies
Cornflowers (*Centaurea montana*) – an easy-to-grow blue wildflower that flowers in summer.
Articles