Internal door buying guide
Your guide to choosing the perfect internal door
Choosing the right internal doors for your home gives you an exciting chance to add some personal style to your rooms, but when there's so much choice, where do you start? That's where we can help! We've put together a handy guide to use on your journey to the perfect door purchase.
Before you start
Before choosing your internal door, you'll need to know what size to buy. Reach for the measuring tape and follow the simple instructions below.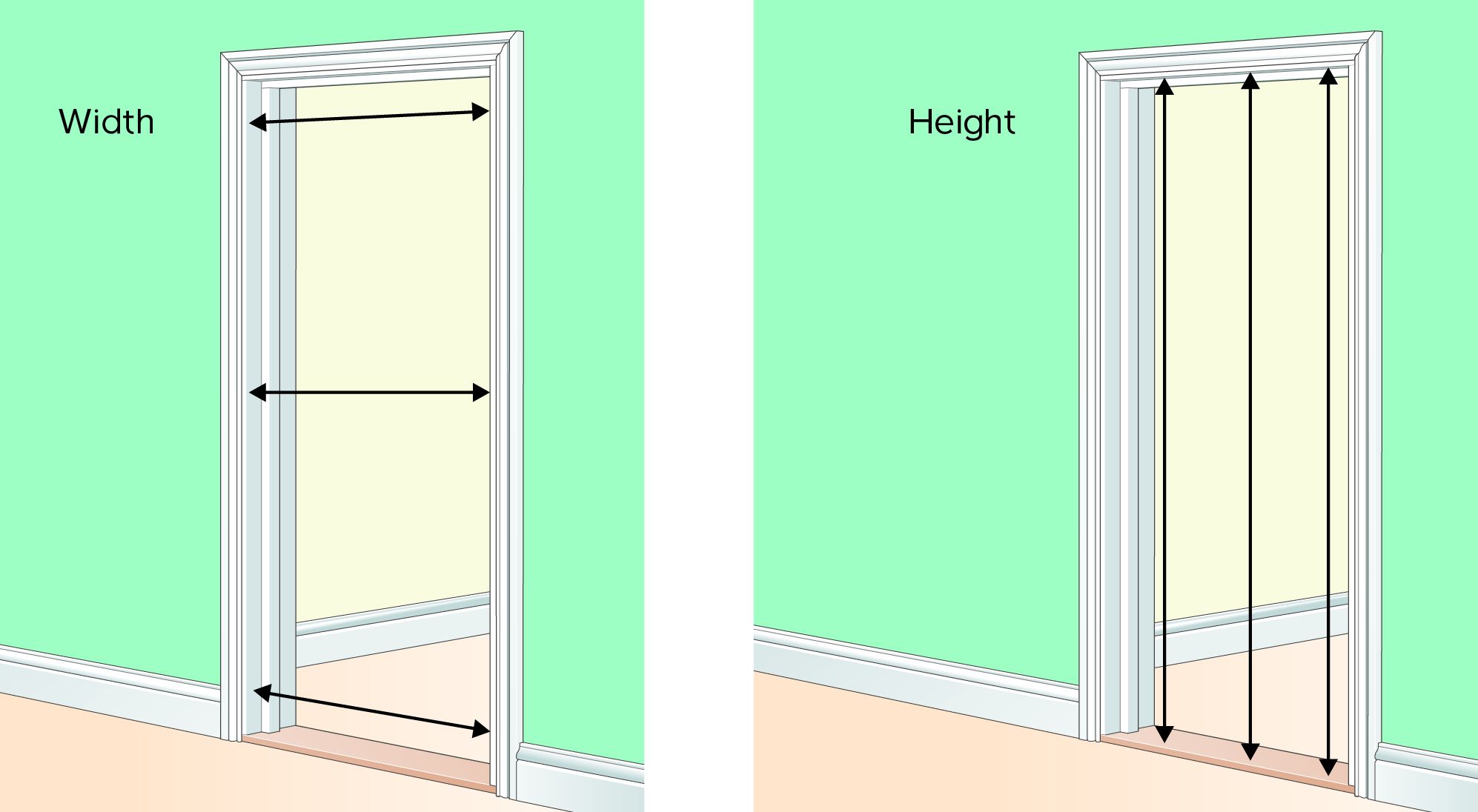 How wide?
First, measure the top, middle and bottom of the frame opening where the door will go. Use the widest measurement to find the width of your new door.
How high?
Again, measure in three points (this time to the left, centre and right) within the frame opening where the door will be. The longest length will tell you the height of your new door.
Any adjustments?
When you've taken your measurements, compare them with the sizes available in the style you like. While you're choosing, remember that different doors allow different amounts of trimming so if you can't buy the exact size, make sure you check the amount you can trim so that you can achieve the perfect fit.
Choosing your doors
Panelled
Glazed
Sliding
Folding
Flush
Fire doors
Building regulations can be complicated, subject to change and vary from place to place. Because of that, we can't advise on these issues but you are advised to refer to the building regulations for the use and requirements of fire doors.
Choosing your finish
Below you can see our selection of finishes, our fantastic range means you'll always find something to suit your home.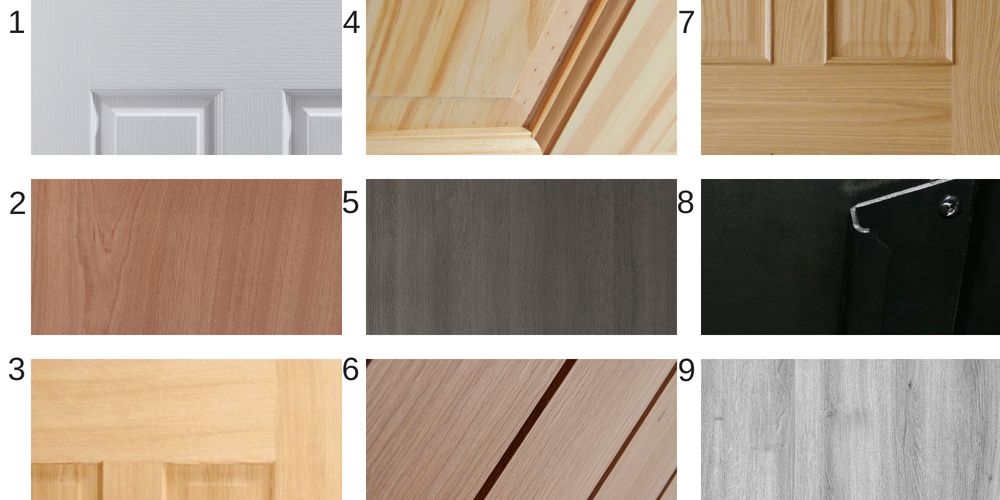 Primed and ready to paint
Ply
Clear pine
Knotty pine
Walnut veneer
Fully finished oak veneer
Oak veneer
Metal
Exmoor
Articles