How to prepare the garden for growing plants
Prepare your outside space for plenty of plants
A garden bursting with seasonal colour and rich greenery offers a view to enjoy. And the good news? You don't have to be a planting pro, own acres of land or a shed-full of tools to create one. Gardening is a fun outdoor hobby that can be enjoyed by all. It's a great way to get the whole family outside, be at one with nature and learn about the world around you.
Gardening also boasts health benefits – reducing stress, encouraging relaxation and giving the body a bit of a workout (though only as much as you fancy).
And the result of all this outdoor creativity? A beautiful space to take pride in that can even add value to your home. So, if you're looking to get into gardening, we've got some expert advice on how to transform your outdoors into a stunning sanctuary.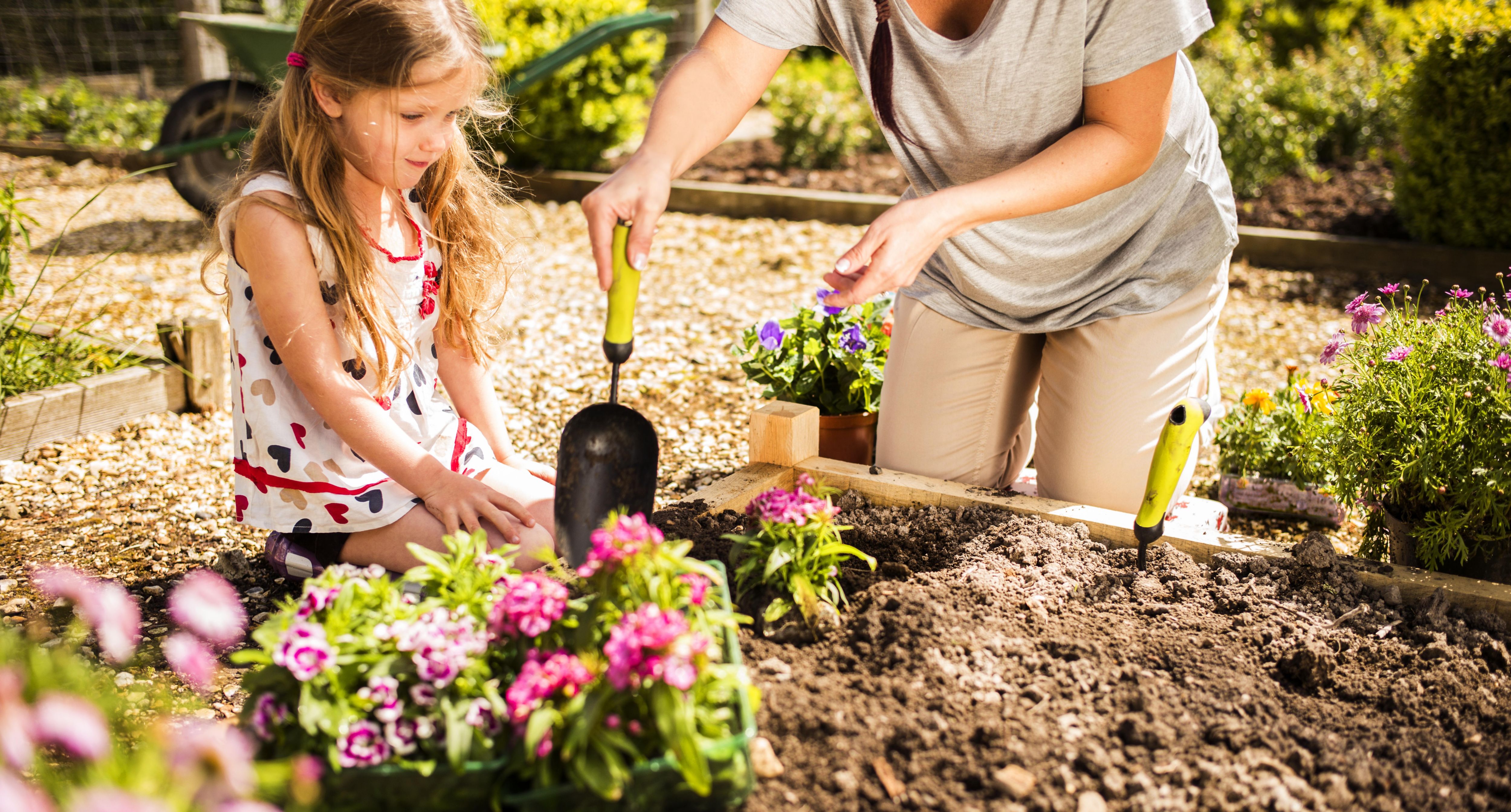 Our top tips to ready the garden for plants
Articles