How to plan your bathroom project
Plan your project with our simple steps to success
Creating a space that's both practical and stylish takes careful thought and planning. Which is why, when considering a bathroom project, you should focus on making the most of what you have.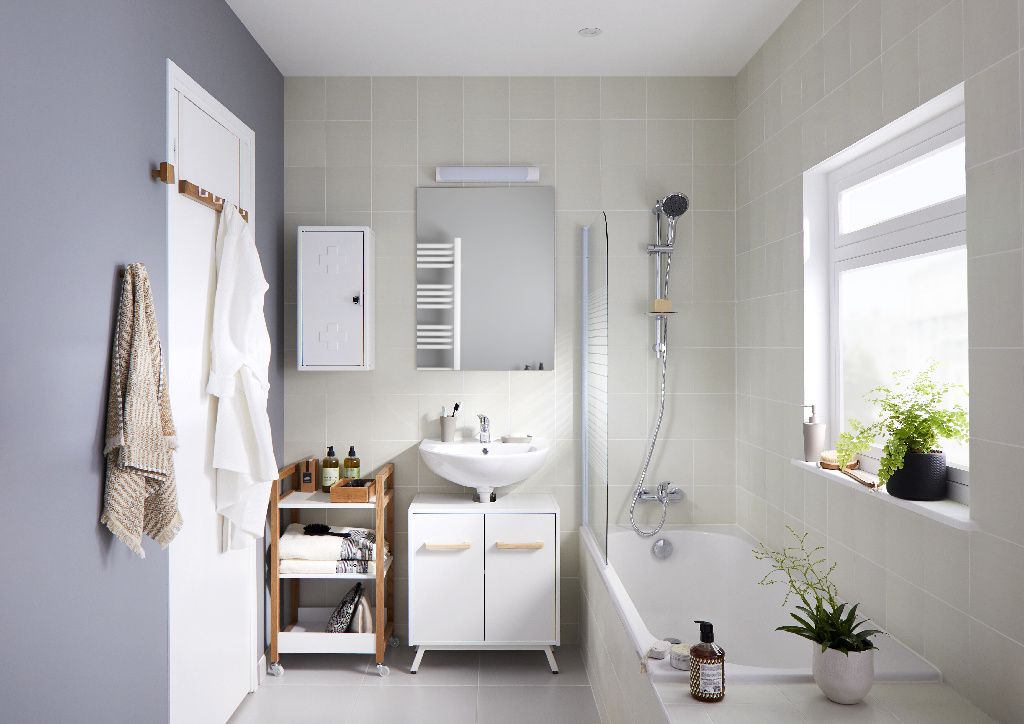 Decide what your priorities are in order to help you choose what will work best. Is it a family bathroom? Does it need a bath? Could you do with extra storage?
Make sure you're focusing on what works for your lifestyle and think about its current features, what would you keep? Now is the perfect opportunity to design a bathroom around your life and style.
Articles