Get started with your new wall tiling project
When it comes to tiling a wall, such as in a bathroom or kitchen, it's tempting to jump straight in. But by giving yourself some time to plan, you can make sure that you have enough tiles and materials to complete the project in one attempt.
Planning gives you the best finish by making sure that the tiles are positioned so that you're not left with small, awkward gaps at the edges to cut tiles for. It also means that your tiles are fixed straight and level.
In this guide, we're planning to tile a wall with square tiles in a linear design. We'll walk you through the planning steps, including how to:
Choose a tiling pattern
Calculate tile quantities
Prepare the wall for tiling
Make a gauge rod
Plan square tiles in a linear pattern
Plan tiles around obstructions
Plan a part-tiled wall or a splashback.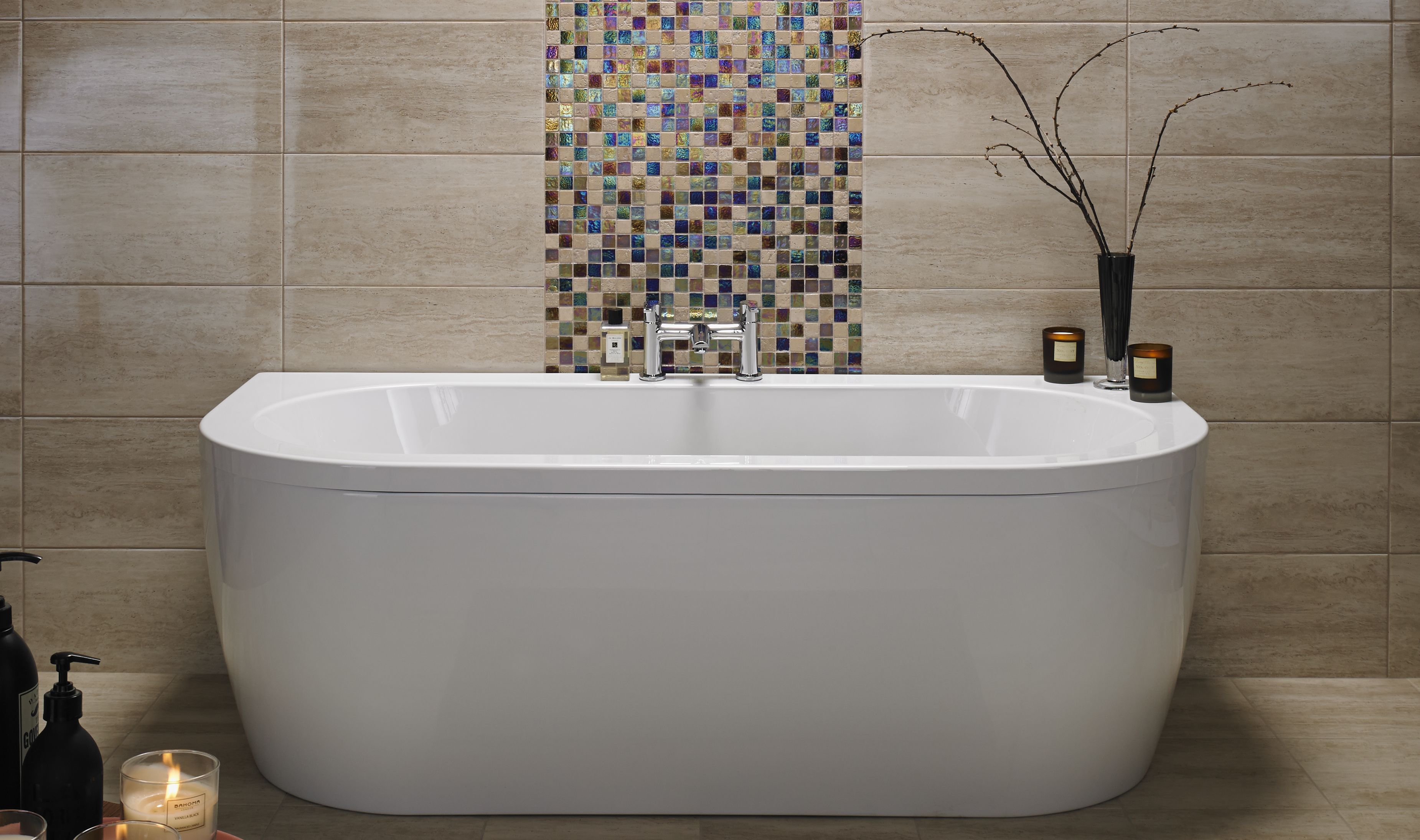 Articles