How to install a toilet roll holder
Adding this finishing touch is easy with our how-to guide
Complete your bathroom and always make sure toilet roll is to hand with a toilet roll holder. This simple task is a bathroom essential.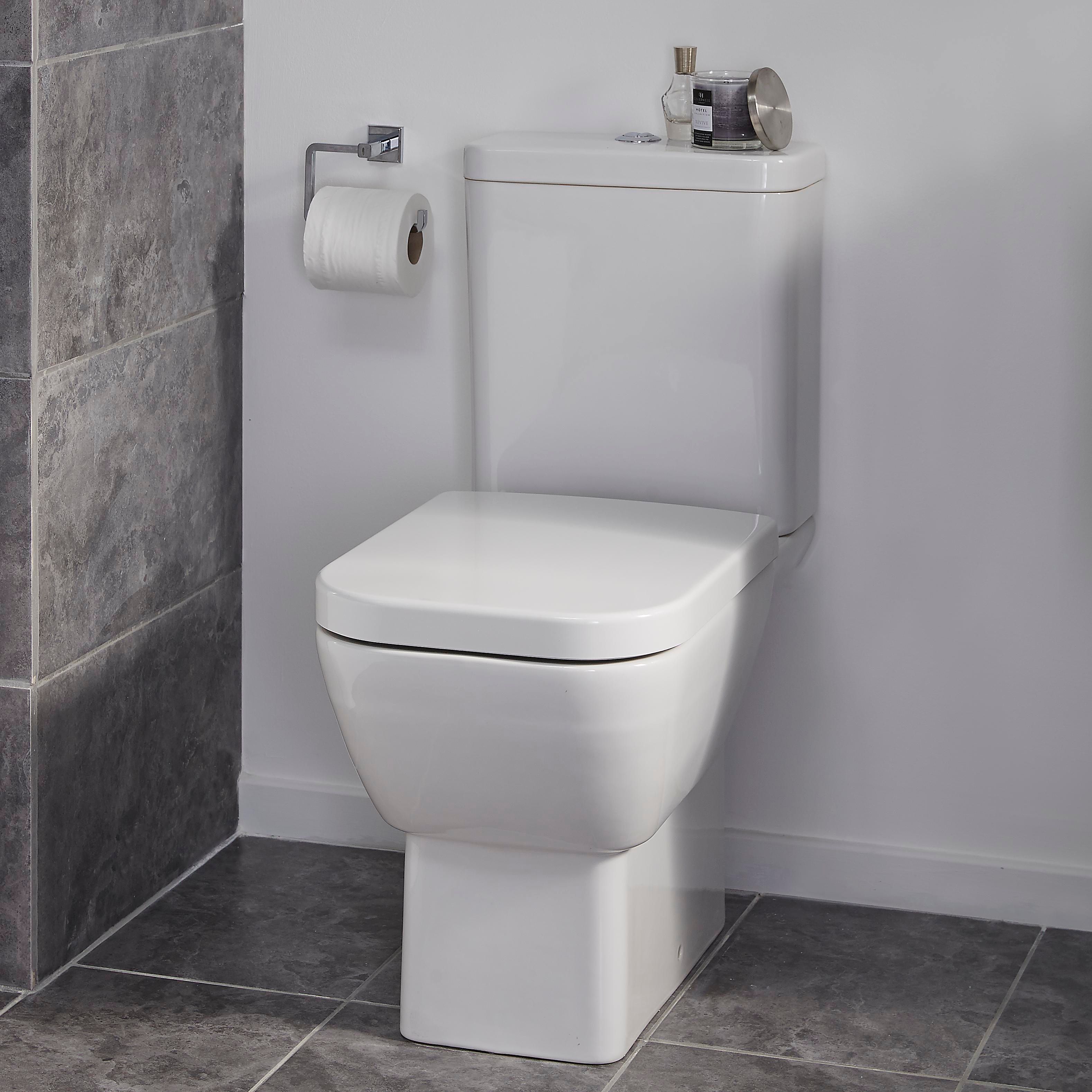 Shopping list
Install new toilet roll holder
Your room is likely to become very dusty and possibly quite messy during this task. We advise wearing a dust mask and goggles to protect your eyes.
Articles