How to fix problems with tile grout
Clean dirty grout or remove and replace it
A tiled wall won't stay perfect forever and there may be issues that you need to fix, like dirty-looking grout. Refreshing and cleaning this grout is an easy, quick fix that can make a big impact in your bathroom or kitchen. The results will make the tiles look revitalised and renewed, improving the whole look of the room.
In this guide we'll talk you through how to:
Clean tile grout
Refresh tile grout with a grout pen
Remove tile grout.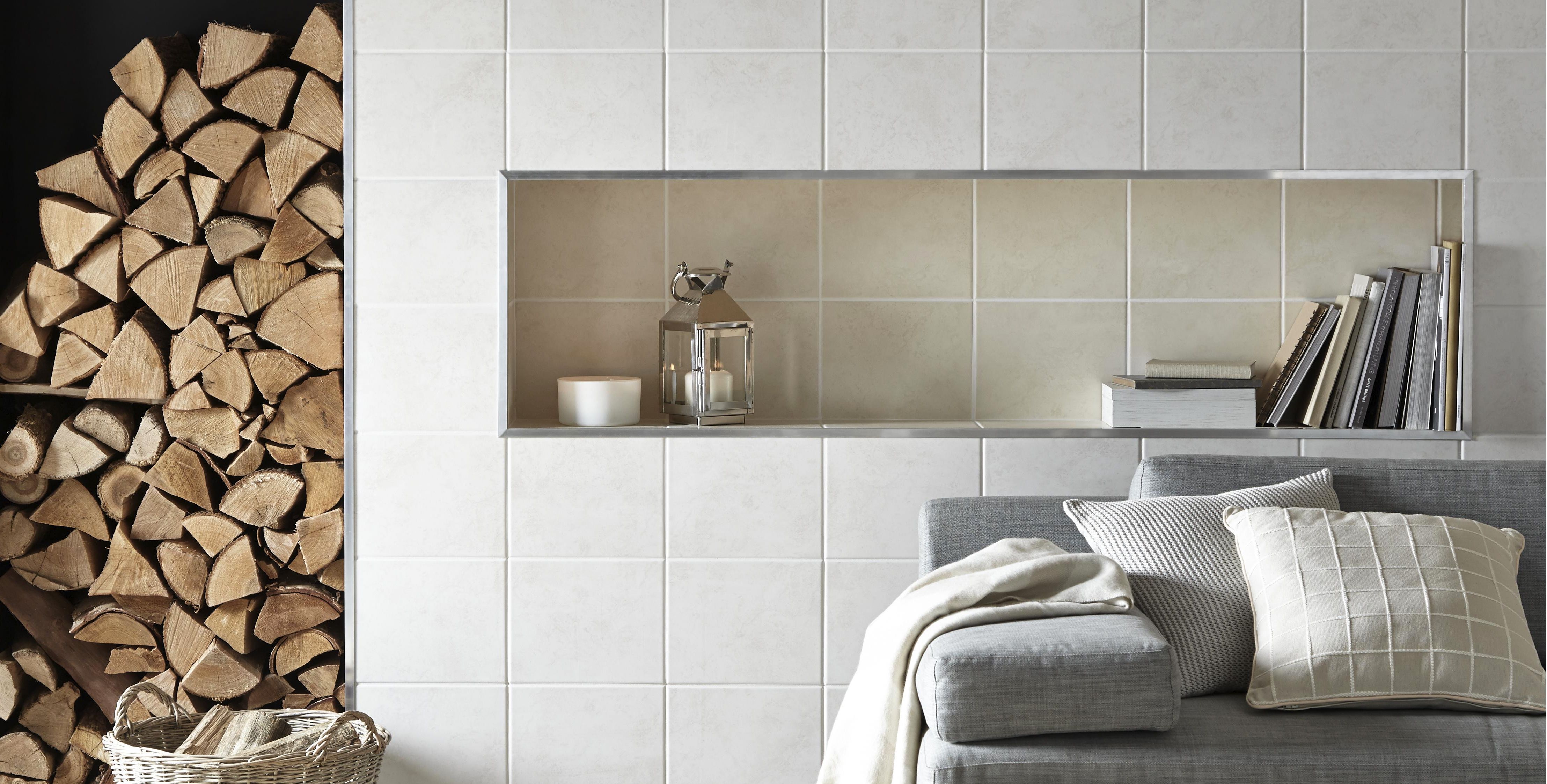 Articles