Create your ideal outdoor room
Think of your garden, or any outside space, as an extension of your home. An outdoor room. And this outdoor room can be whatever you want it to be.
This might sound a little daunting. Perhaps your garden's overgrown and wild; bare and uninspired or designed for one thing and you'd rather use it for another. Maybe it's your first garden or you're stumped for ideas and don't know where to start.
Whatever the current state of your garden, with a bit of inspiration, thought and planning, it can be transformed into your ideal outdoor space.
And that's where we can help. We'll take you through everything you need to think about – from getting inspiration to choosing a new look; from learning about your garden to starting a plan. We've got it covered with our expert gardening advice. So, let's get cracking with your garden's makeover…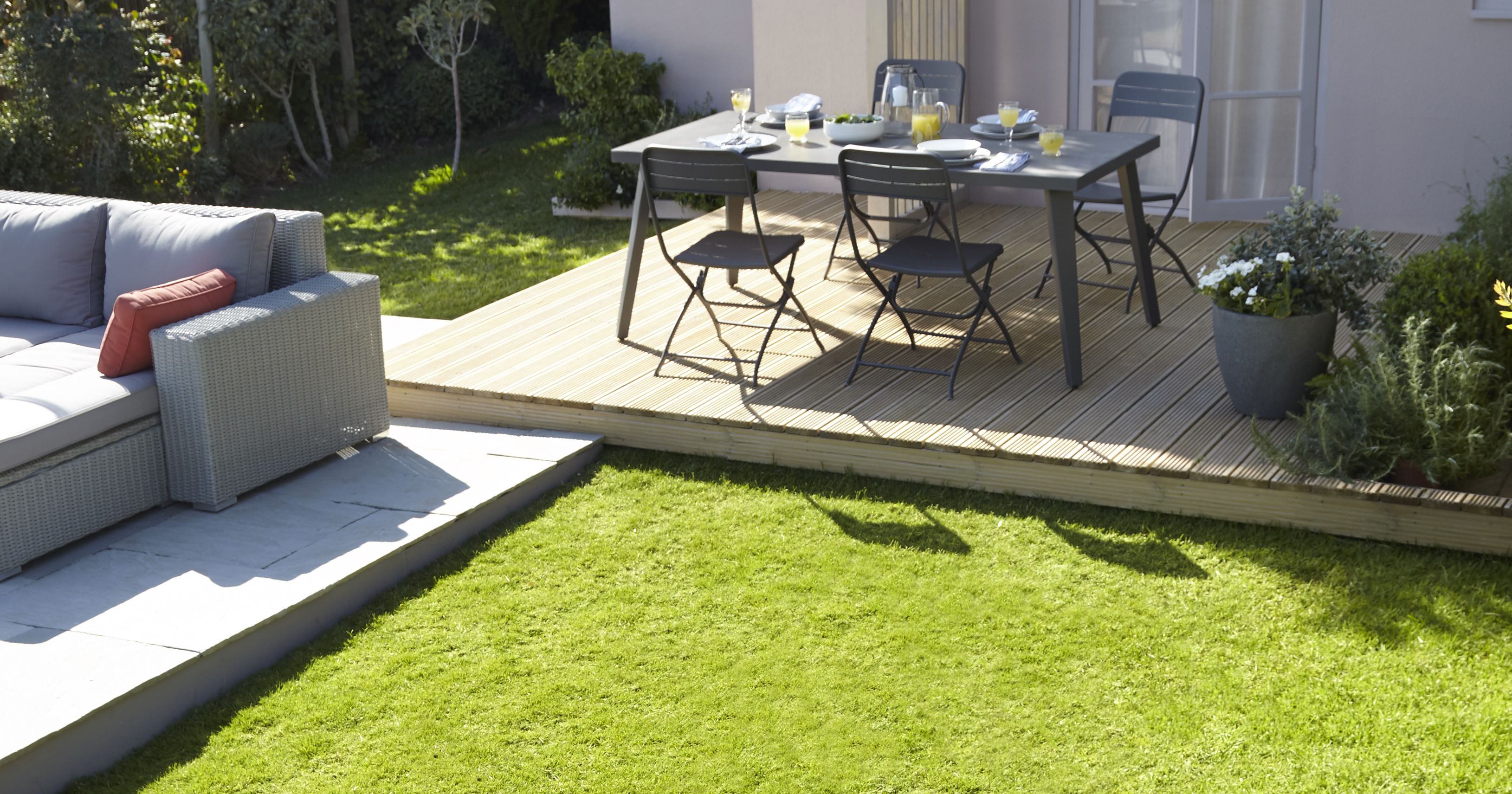 Tips for designing and planning a garden
Visiting outdoor places. From local parks to the garden of friends and family, trips to stately homes to favourite holiday destinations; look around and identify what you like about it. Take photos (if possible) and create a shortlist. These ideas might not be possible to recreate in your garden, but nothing's off limits at this early stage.
Going online. Use online search and social media, such as Instagram and Pinterest, to find images of real-life gardens and more professionally photographed options.
From these, create a mood board to bring together all your ideas and images. This can be a collection of magazine cut-outs or photos; or a virtual pinboard on Pinterest.
And that's our top tips for planning your garden - let's get outside and make your makeover a reality.
Articles