Electric screwdriver & impact driver buying guide
Power screwdrivers to help you with DIY jobs - large and small
An electric screwdriver or impact driver is a key piece of kit for your toolbox, allowing you to screw and unscrew as required with complete ease. They're ideal for DIY projects, such as assembling flat pack furniture, laying a deck and putting up a fence or shed. As well as smaller tasks, such as hanging hooks and tightening fixtures and fittings.
Let us take you through your options and help you pick the right electric screwdriver for you.
Shop electric screwdrivers Shop impact drivers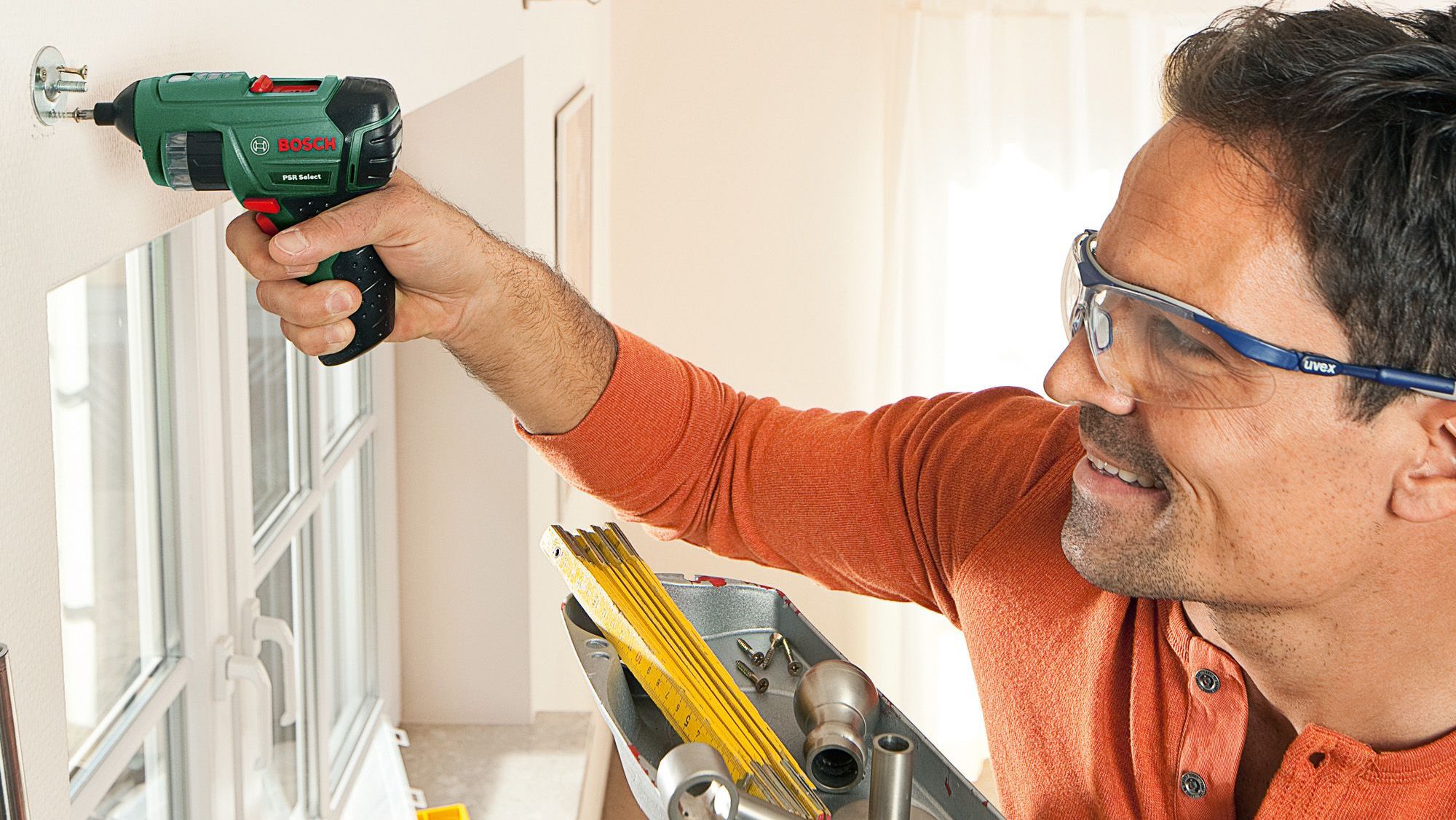 Before you begin
It's important to think about how you plan to use your power screwdriver before buying. Here are some of our key considerations.
What will you be using your electric screwdriver for?
Electric screwdrivers help with all number of household tasks, but to get the most out of it and use it safely and correctly, ask yourself what material the screw will be driven into. For example, will it be timber, plasterboard or MDF? Driving into different materials requires different amounts of power – so think about this before you buy.
How long will you be using the screwdriver for?
Consider the duration of the particular tasks you'll be using your screwdriver for. If you're going to be using it for long periods of time, look for ones that are as comfortable and lightweight as possible.
Articles