Cutting & pruning garden hand tools buying guide
From loppers to edgers, your pruning kit explained
Pruning is an essential garden task that keeps plants healthy and tidy. It's the cutting back of shoots and branches, and covers everything from deadheading old flowers to chopping branches from large trees. It removes any dead or diseased growth, shapes the plant and limits its size. Pruning also encourages the production of buds to make flowers and fruit.
Your garden relies on this regular pruning to maintain its healthy balance. You can even prune to create new plants by taking cuttings from established trees or bushes – either keeping them for another area of your garden or gifting them to others.
And to safely do any of these jobs, you need the right gardening hand tools. Let's talk through your options...
Shop cutting & pruning garden hand tools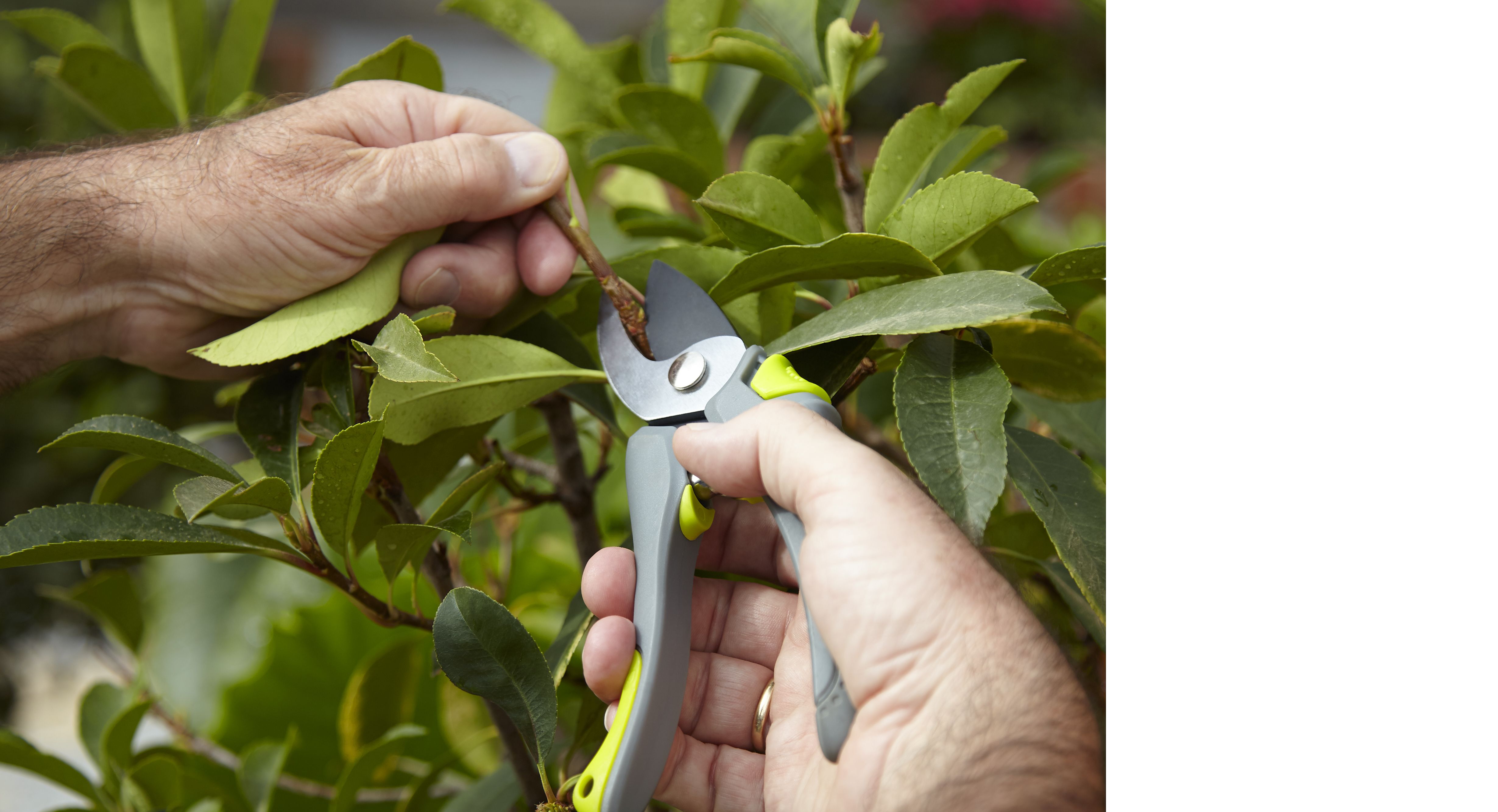 Articles