Top tips to revamp your bathroom
The bathroom is the one room in the house that treads a fine line between practical and luxurious. It has to store all the toiletries of an entire household, deal with a flurry of activity during peak times of use, and still be the place where you can forget all your troubles in a relaxing bath or shower. It's a difficult balance, and occasionally bathrooms can begin to look a bit tired and require a bit of TLC.
Luckily, you don't need a massive overhaul in order to refresh your bathroom. A few quick and easy updates can make all the difference – without breaking the bank. We've collected our top tips that are sure to breathe some life into any bathroom. They can be completed within a couple of hours and you don't have to have a load of tools, or DIY know-how. What are you waiting for?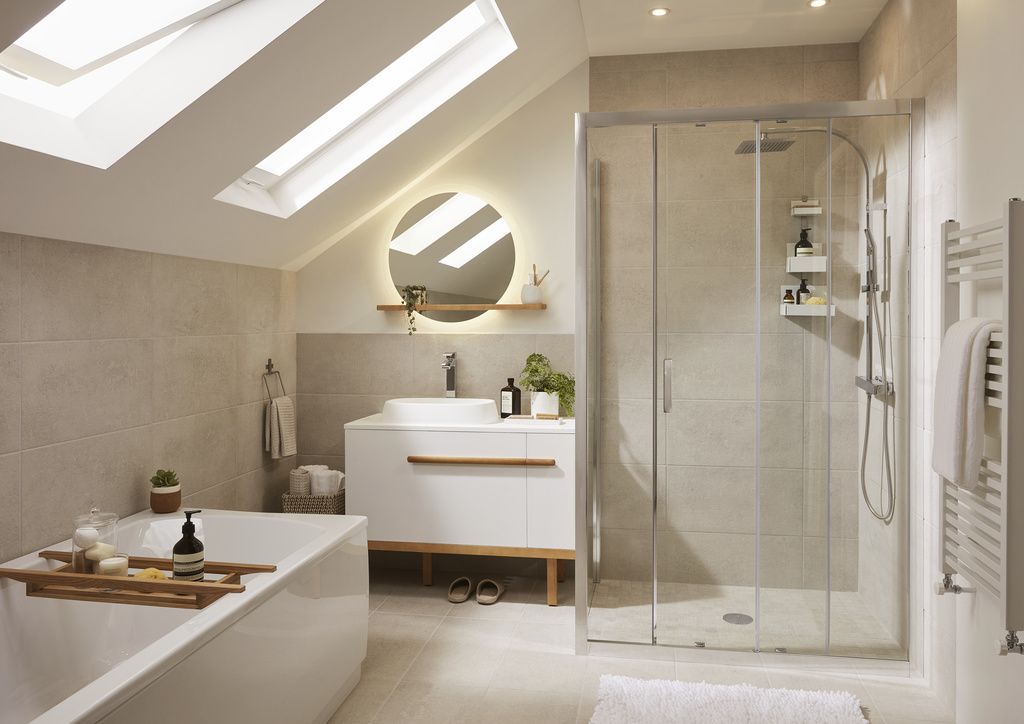 Articles