Create your outdoors oasis with our inspirational ideas
Balconies can often be neglected and written off as a useless space. However, a balcony can be a fantastic outdoor area with a bit of thought. Make it the ideal place for socialising with friends, unwinding after a long day or relaxing in the sunshine.
It's simply a case of making the most of what you've got. Choose space-saving decorative plants and pots, as well as stylish fold-away furniture, to turn your balcony into a small but perfectly formed area. We're here to help inspire you to create an inviting haven on your balcony.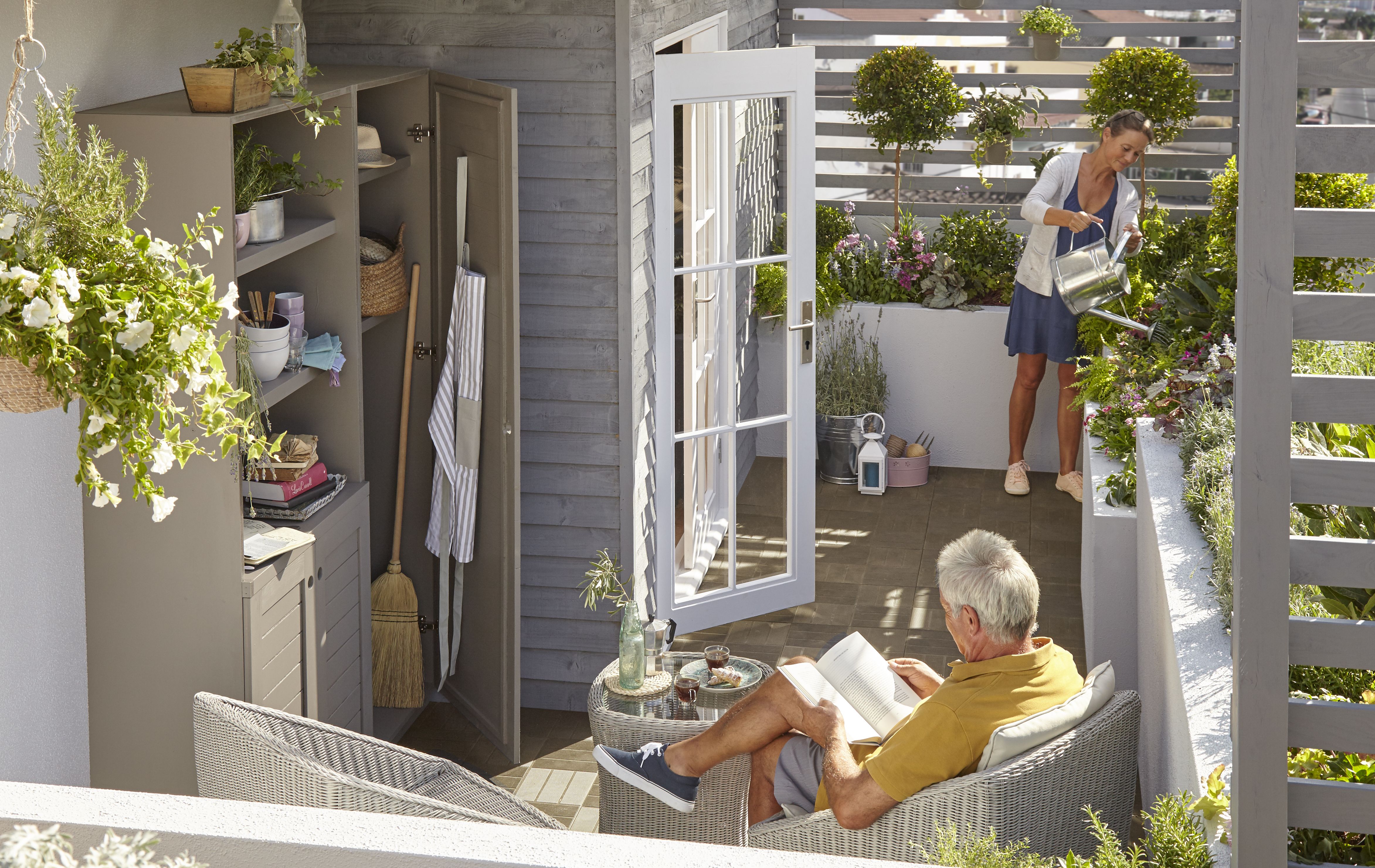 Our top tips to transform your balcony
Articles