See more Wastes, traps & overflows
Plumbsure Flexible waste pipe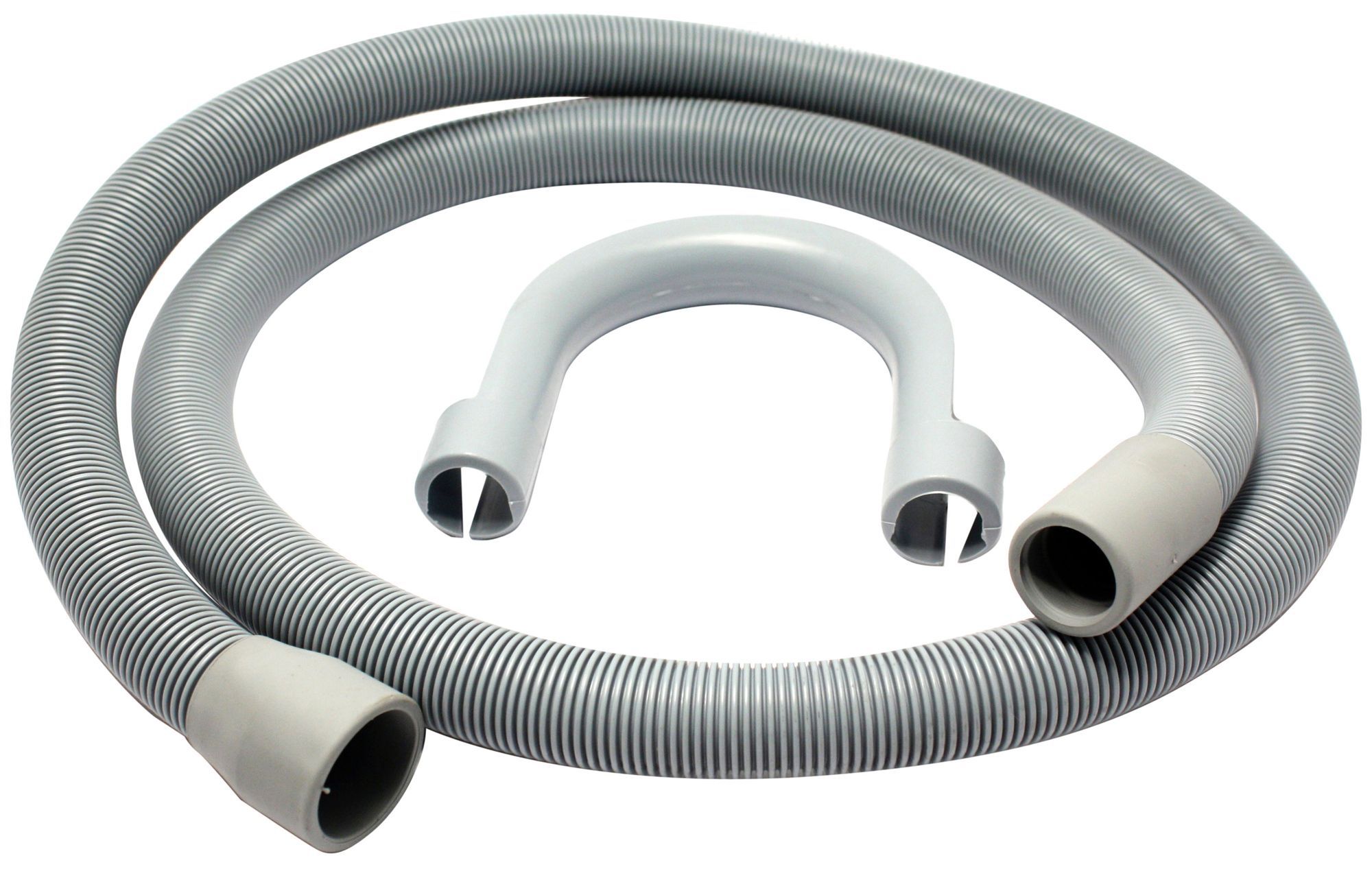 Ideal
Works perfectly with pipe union adapter in extending waste pipe on new machine.
Why a 30mm end?!
Useless. Used the 21mm end to couple to the existing waste hose... The 30mm is way to big for the trap under the sink. It's not as if the trap is an odd size. Bog standard trap, only installed a few weeks ago.

Very annoying.
Doesn't fit !
Not the best quality outlet hose compared to ones that I have had before - seems to be of a cheap thin plastic.

The main issue is that the end that fits on to the waste pipe under the sink is completely the wrong size and the hole in the hose is too small. Have since gone to a plumbing company shop and got something much better and far better quality for just a little more in cost.
Does NOT fit Zanussi ZDV12004FA
Does NOT fit Zanussi ZDV12004FA while being positioned as a universal hose.
Very unfortunate.
Onse size does not fit all
I bought this as a replacement outlet hose for my Miele dishwasher. Sadly it did not fit the connection on the machine.