See more Wallpaper brushes
B&Q Wallpaper Pasting brush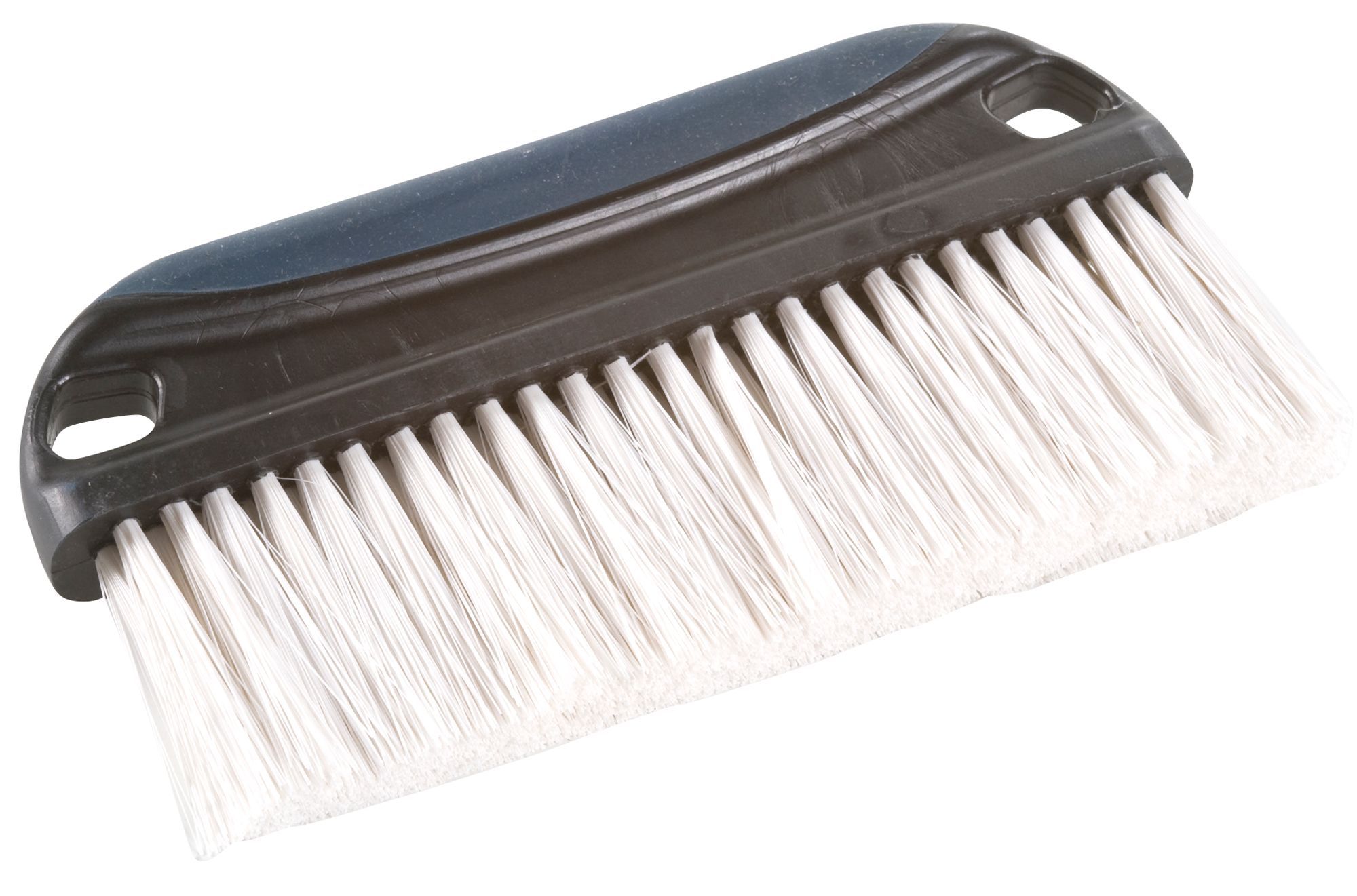 Does the job, no more no less
I found it easy to use this brush, seem well made but only needed it for 1 wall. It was cheap and did exactly what it was supposed to do.
Wallpaper brush
This product is lightweight and easy to handle. It didn't rip the wallpaper but made hanging the wallpaper a lot easier.
Hopeless
I bought this as a stop-gap because I mislaid my old bristle brush. In short, not so cheap to buy but very poor quality. The density of the synthetic bristles is woefully short of that required to chop-in the paper for dealing with corners and ceiling/skirting board edges. I stopped using it after the first length of lining paper. So, unless you are hanging something like vinyl (which you can abuse) in a small room, I would advise splashing out on a real bristle brush from Hamilton.
Brilliant
I bought this and it did the job perfectly, easy to handle, and smooths the wallpaper professionally
Simple Brush
Easy to use simple design, and good price too. Dose everything you need it to do.