Mira Showers
Water has always been at the heart of everything we do. We've learnt from it, each and every droplet.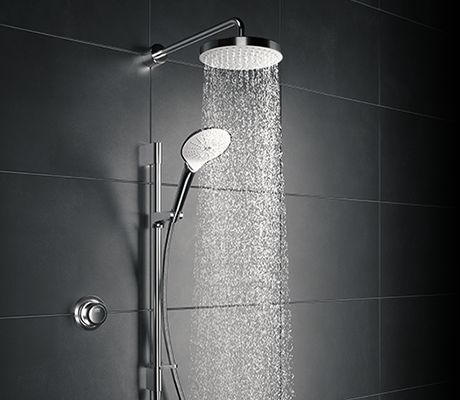 Introducing Mira Mode
Smart, simple showering
The new Mira Mode digital shower is designed with you in mind. This award-winning shower features 4 unique spray modes to choose from, and comes complete with an app for your smartphone, making it easy to personalise your showering experience. Make life flow, with Mira Mode.
About Mira Showers
Mira Magni-Flo Technology